Don't let the supply chain shortage disrupt your operations!
Nycote has worked with various chemical companies and groups to ensure we have plenty of raw materials stocked and ready. We can also work with you on qualifying Nycote for additional applications.
Nycote Laboratory's AS9100 Certified standard requires a 95 percent on-time delivery policy; however, Nycote's swift order desk and shipping department can regularly outperform that goal, averaging closer 99.9%.
Are you facing any coatings supply challenges? Let us know.
Awards
Nycote's President Marcie Washburn Simpson wins award for PNAA Woman of the Year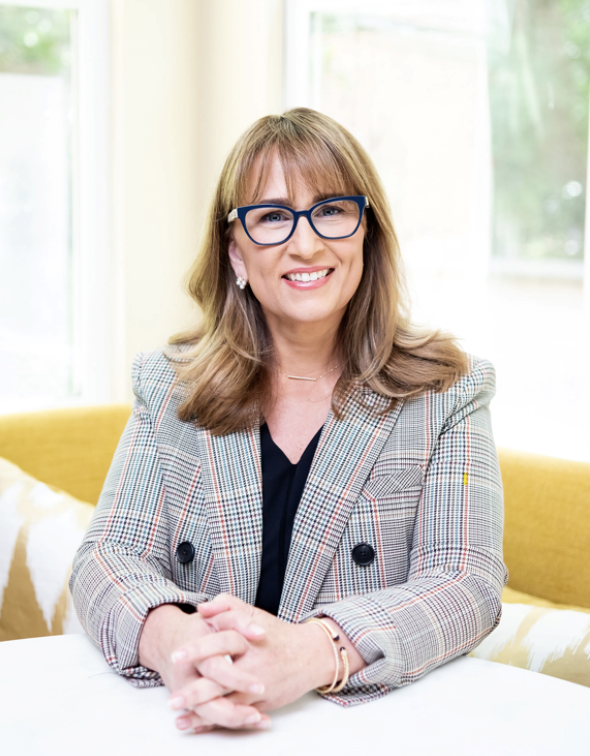 Product Development
Nycote's new additions and why they matter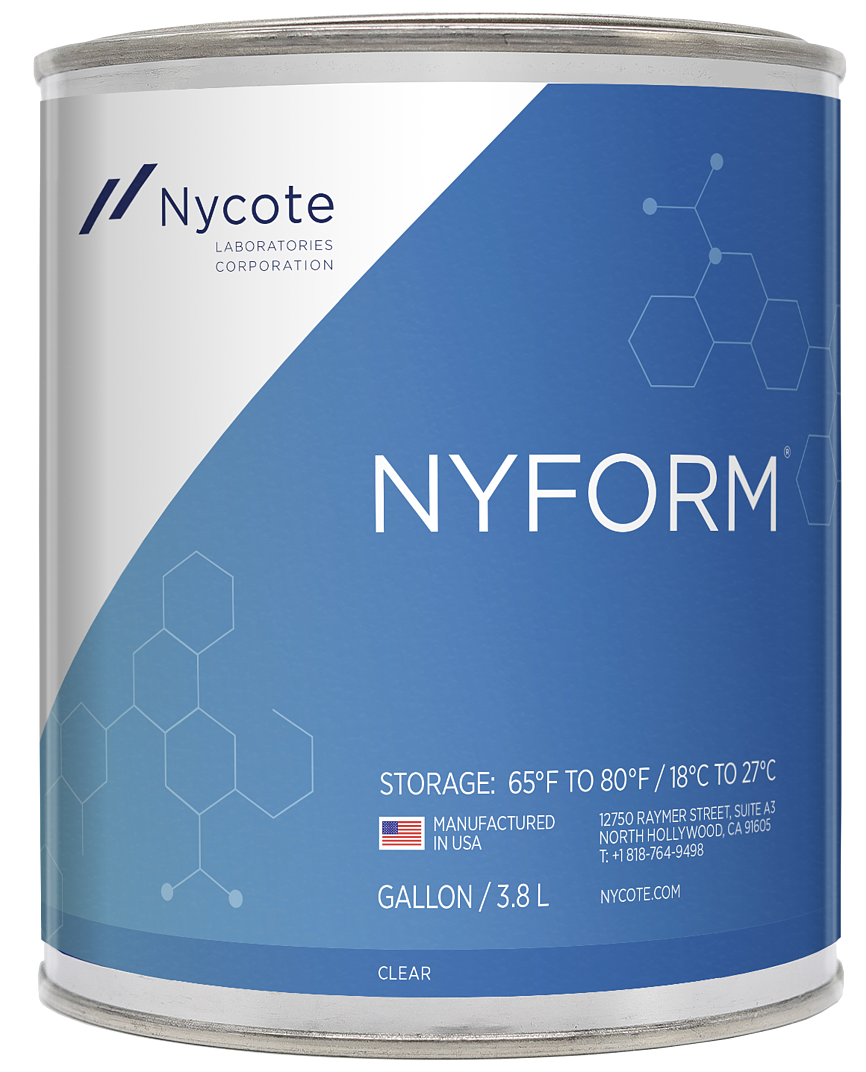 INTRODUCING NYFORM & ITS BENEFITS
This next-gen protective conformal coating is capable of adhering to multiple substrates and is stronger than acetate conformal coatings, but easier to remove than epoxy products. Nyform meets the qualifications and performance of electrical insulating compounds for printed wiring assemblies. Nyform can provide extended service life by:
Protecting against humidity, chemical, and physical attack
Protecting against thermal variations and shocks
Protecting against vibration and mechanical shocks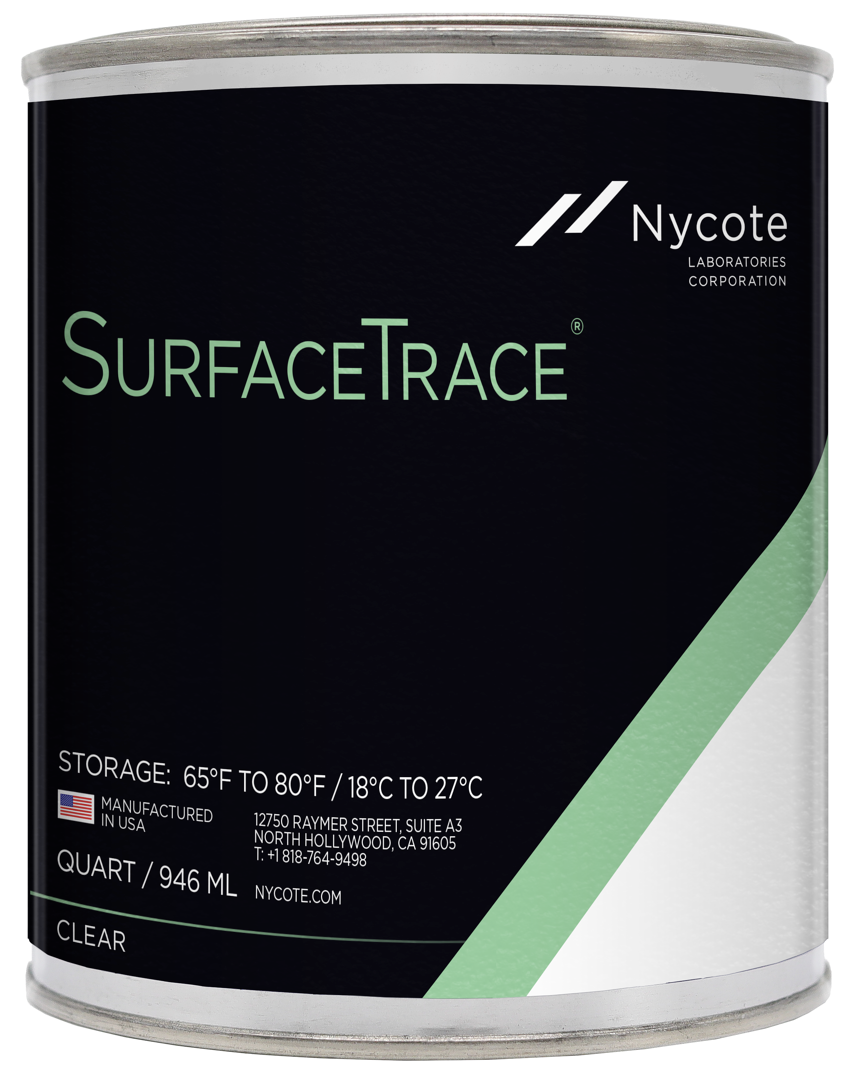 Nycote's Surface Trace™ 99 and 7-11 surface coatings are formulated with proprietary technology, using an optical fingerprint additive, for performance enhancements providing fuller traceability, tamper resistance, product authentication, and more.
Nycote on the move!

Nycote At AUVSI – Drones/UMAV
The AUVSI Spring Meeting of the Cascade Chapter was held in Walla Walla, Washington, June 24th-26th. Nycote was in attendance and selected to speak in a panel discussion about emerging technologies in the Uncrewed Vehicle vertical. While there, we were quite busy answering questions around Nyform, our conformal coating for electronic circuit boards, sensors, and new battery technologies needing lightweight protection.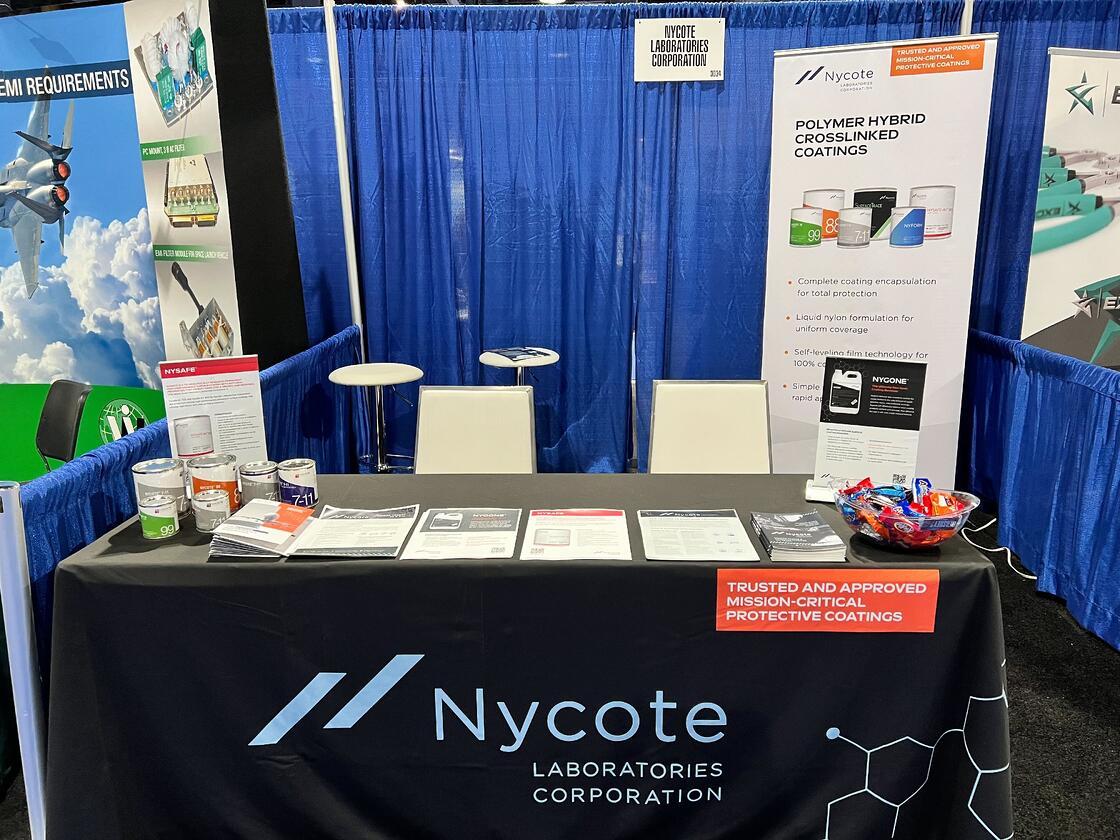 Nycote Booth at Space Tech Expo – What a great local show at the Long Beach Convention Center. Nycote has attended this show for the last two years and has proven a successful way to introduce our products to more space companies. We have received great feedback from space companies about our Legacy, conformal coating, and optical fingerprint coatings. Recently Nycote was added to new applications on the Dream Chaser Space Plane.

Nycote at Space Symposium by Pennie Burnham – The 37th Annual Space Symposium is an event that I recommend to all. This event's highlight was just how vast the space industry has become and how the innovations improve our lives now and in the future. I'm incredibly excited that our products will be assisting next-generation space vehicles to safely realize their missions and dreams. I learned that nearly every piece of tech we have needs space to function. It was an incredible show, and I am pleased that Nycote was a part of it.
ISO RECERTIFICATION NEWS
Nycote is thrilled to announce that we continue to be an ISO 9001 and AS9100 certified company. We consistently strive to meet and exceed our quality objectives and continue to improve internally to support our customer's requirements while operating through our Quality Management System. We are looking forward to helping you and maintaining a high level of quality.
What do you need? Tell us about it.
If you would like more information about Nycote products, please contact our sales team or visit Nycote.com.