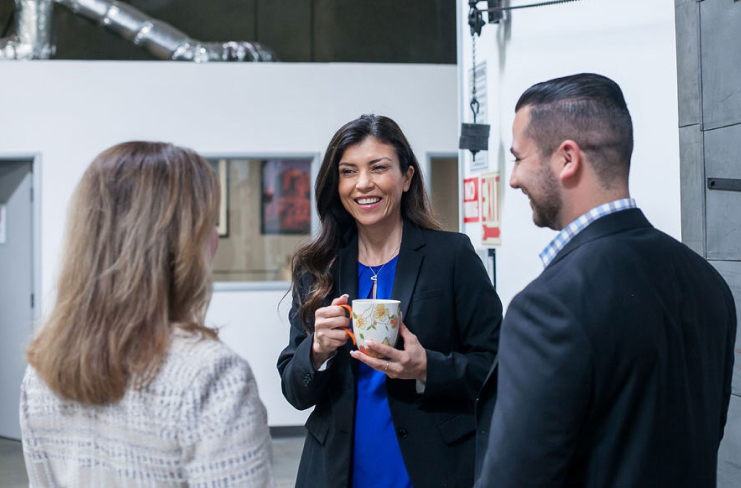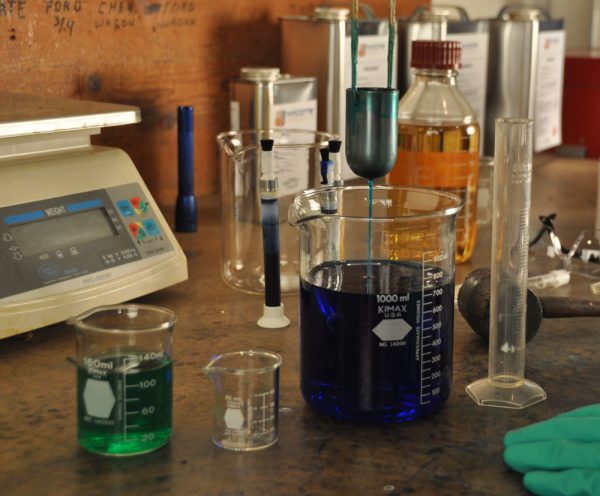 SUSTAINABILITY AND/IN PRODUCTION
Nycote Laboratories Corporation prides itself on being a 100% zero-waste chemical product manufacturer. Nycote Laboratories promises to produce next-generation greener chemical products as future resources and technologies are introduced to our industry. Nycote earmarks reinvestment capital annually to research and develop next-generation sustainable coating products. We are continually planning and developing new innovative strategies to increase manufacturing efficiencies.
Nycote is participating in chemical recycling programs with
knowledgeable and reputable companies while carrying out the highest material and equipment standards to ensure optimal manufacturing performance standards are met. Collecting high-level data, analytics, and product samples, we ensure accountability on every batch of our products.
SUPPLY AND DISTRIBUTION CHAIN
Nycote® Laboratories Corporation serves as its own worldwide manufacturer and distributor and implements the highest quality in manufacturing and shipping. We source our raw materials from reliable, reputable companies that uphold environmental, social, and governance expectations and who research and invest in sustainable future chemical innovations. The company complies with numerous international standards and certifications, including compliance with International Air Transport Association's (IATA) regulation of the transport of volatile goods, North American Free Trade Agreement (NAFTA) standards and practices, and REACH legislation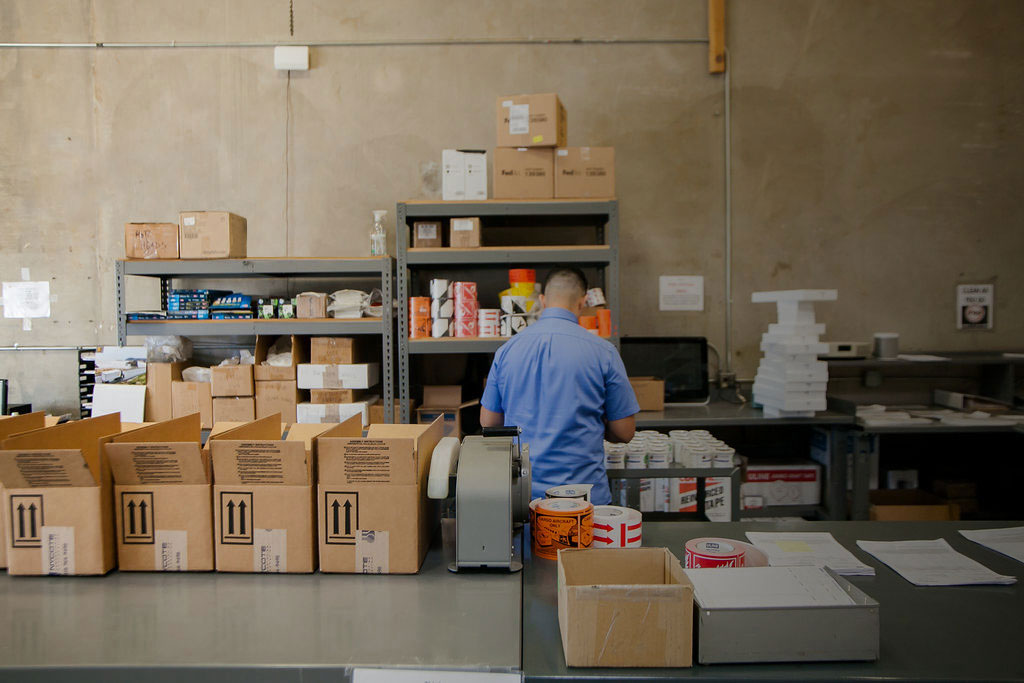 GREEN AND SAFE FACILITIES
Nycote® Laboratories Corp. participates in the Los Angeles Department of Water and Power's (LADWP) "Small Business Direct Install" program. Older, less efficient lighting in our warehouse, offices, and manufacturing lab have been replaced with newer, safer, and more efficient lighting that will save our company money and cut down on the level of Greenhouse Gas Emissions (GHGs) produced to power our daily business operations. Additional phases of LADWP's program will allow for additional environmental efficiencies including insulation and water.
In addition, Nycote® has spearheaded efforts on our campus, and in common areas shared by other property business entities, to remove turf to save water in our drought-stricken environment.
We also go to every length to keep our employees safe. We proactively reached out to work with CAL-OSHA's Consulting Arm to identify areas where we could improve worker safety and consistently upgrade our work stations, equipment, and safety practices to prevent employee injury and illness.
RENEWABLE AND ALTERNATIVE ENERGY (USED OR PURCHASED)
Nycote® encourages ridesharing/carpooling among its employees, several of whom participate in our company's belief that we all need to ensure fewer cars are on the road contributing to Southern California traffic woes. Of course, the fewer cars on the road and the fewer in particular idling in traffic, the lower the GHGs produced by Nycote® employees in getting to and from company headquarters and various events.