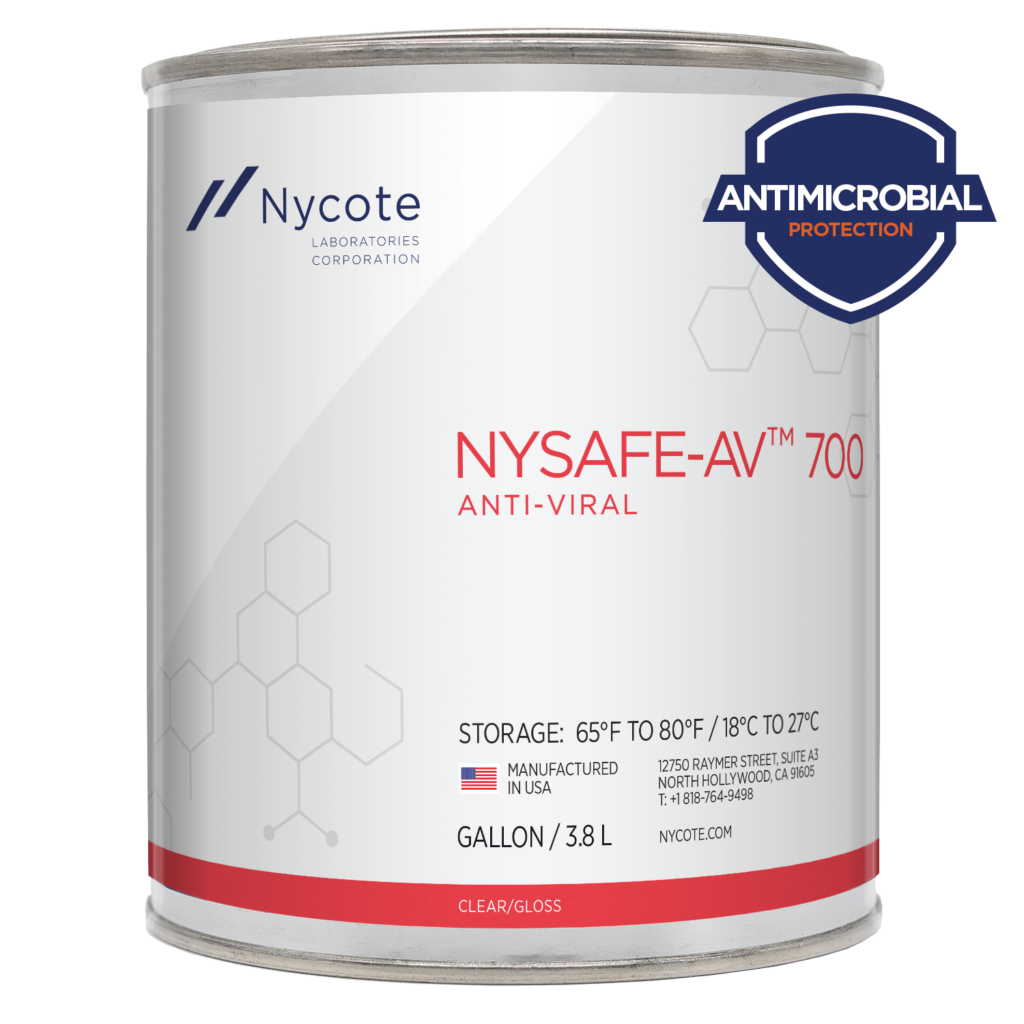 Nysafe® is an effective anti-viral permanent surface coating that disrupts SARS-CoV-2 cells (The Severe Acute Respiratory Syndrome Corona Virus 2). Nysafe-AV® 700 is our newest glossy formulation based off Nycote 7-11. Nycote 7-11 is a highly crosslinked multipolymer nylon epoxy coating. Trusted since the 1960's by all major OEM's to provide an excellent permanent barrier from harsh environments. The Nycote formulation is chosen over other coating technologies because of its unique ability to cure pinhole-free and self-level. The process allows for complete encapsulation of the part and will protect for years due to the strength of the epoxy and flexibility of the nylon polymer.
Nysafe® by Nycote Laboarotories Corporation is an advanced material high-performance permanent surface coating that provides high-touch surface protection. Nysafe uses a safe, effective additive and is proven to have antimicrobial and biocidal activities against various human pathogens while being safe for human touch. It has been widely applied in the process of catalysis, drug control delivery, biosensors, and biofuels. The additive is widely chosen as a catalytic material because it has many advantages, namely thermally stable, chemically inert, and harmless. The micropore category is incapable of providing an entryway for applications involving large molecules."
Nysafe-AV 700 also provides excellent high impact, abrasion resistance, flexibility and toughness at temperatures of -70°F to +300°F (-57°C to +149°C). Nysafe-AV 700 has a six-month shelf life and the container can be resealed throughout.
Nysafe-AV 700 meets the standards for outgassing per ECSS-Q-ST-70-02
Nysafe-AV 700 meets ISO 22196 International Organization for Standardization Method 22196 – The measurement of antibacterial activity on plastics and other non-porous surfaces.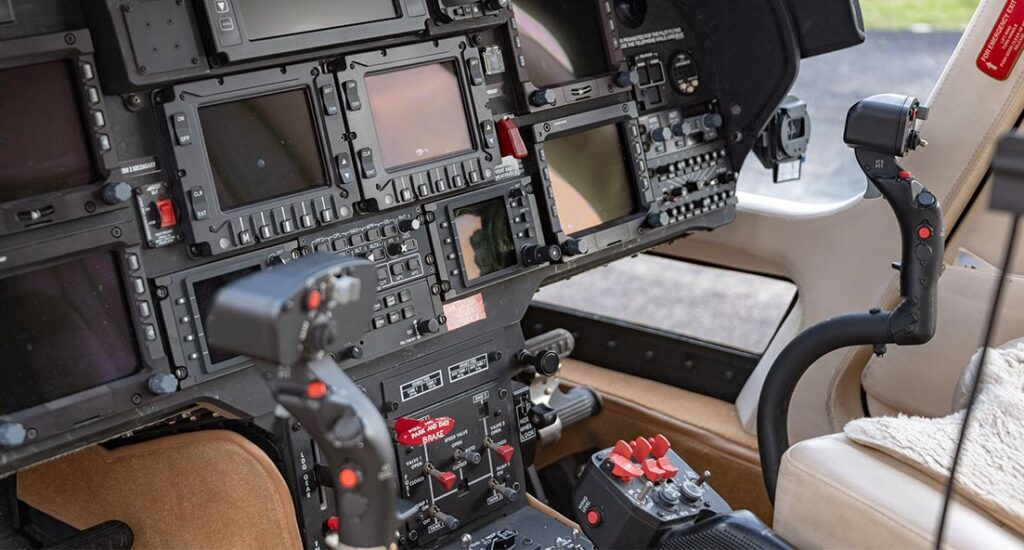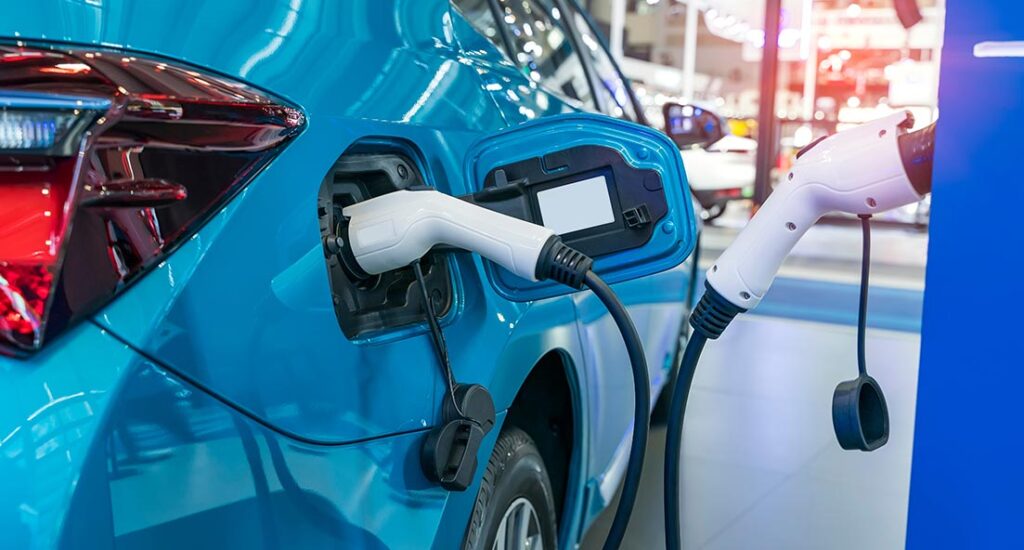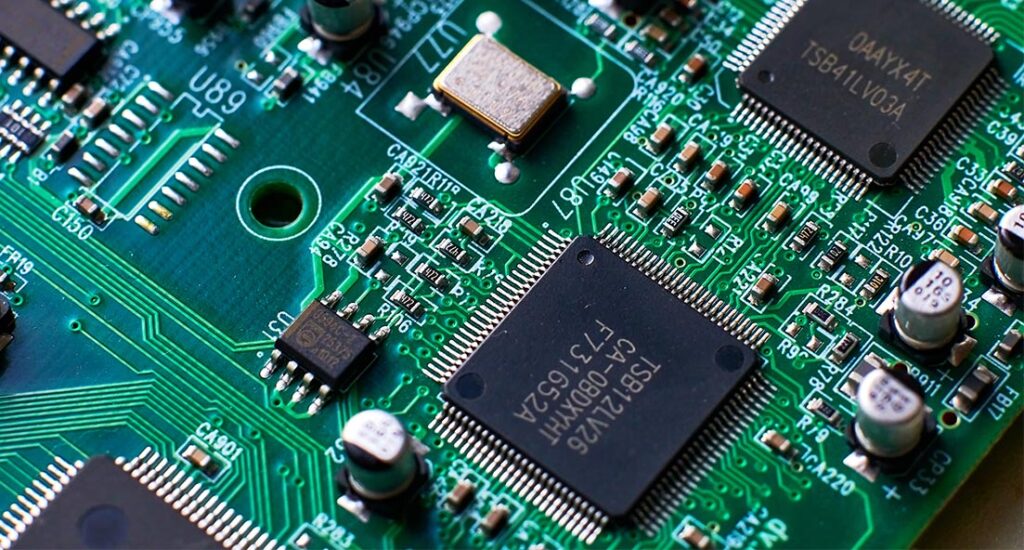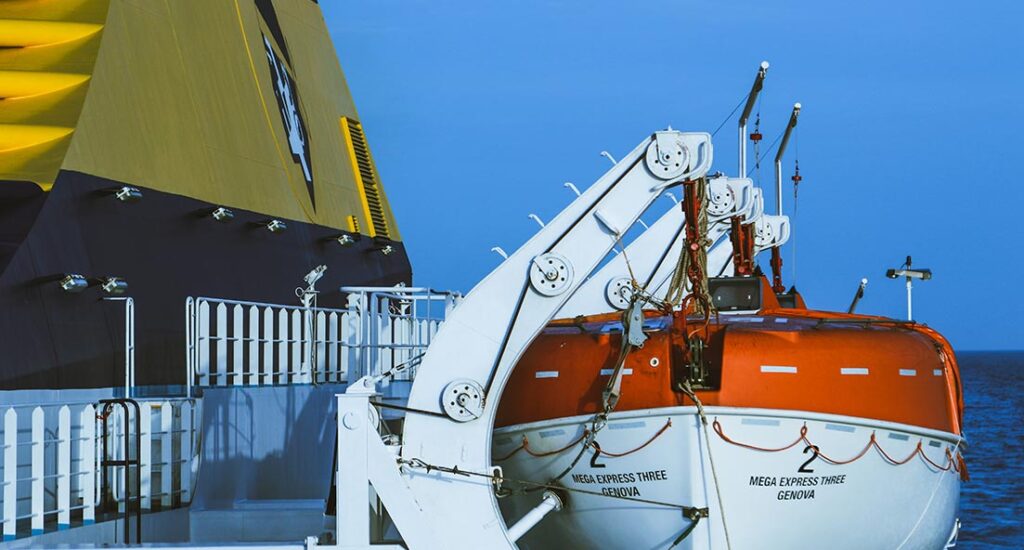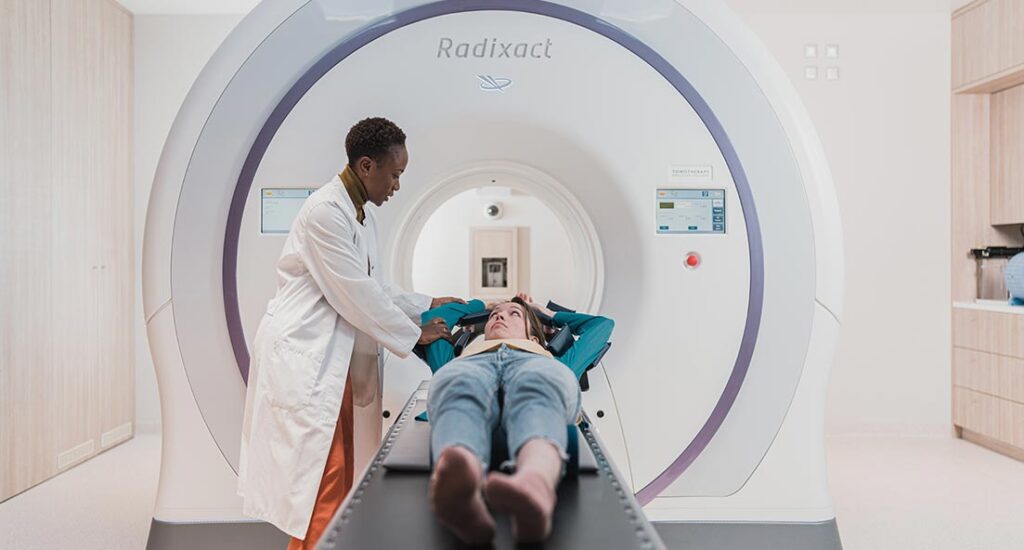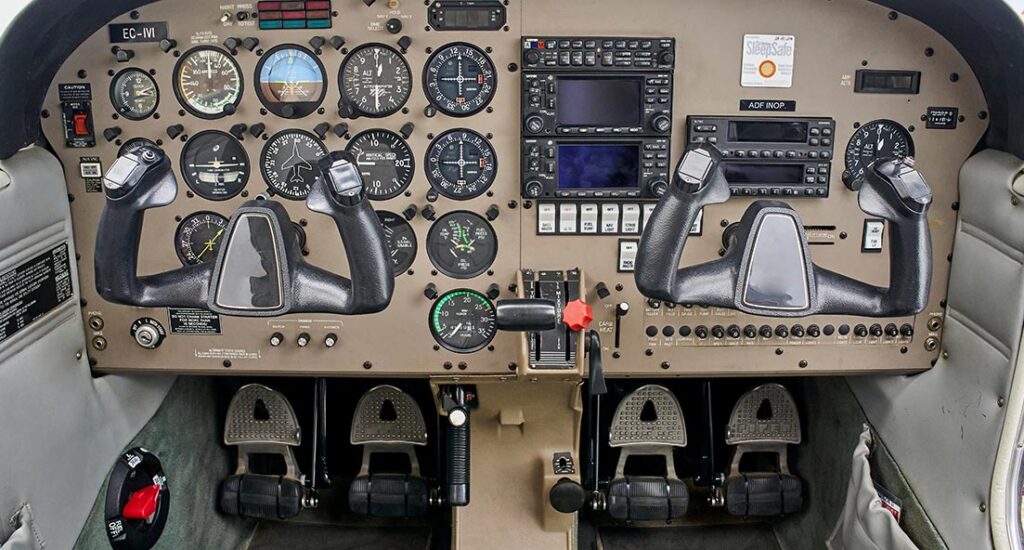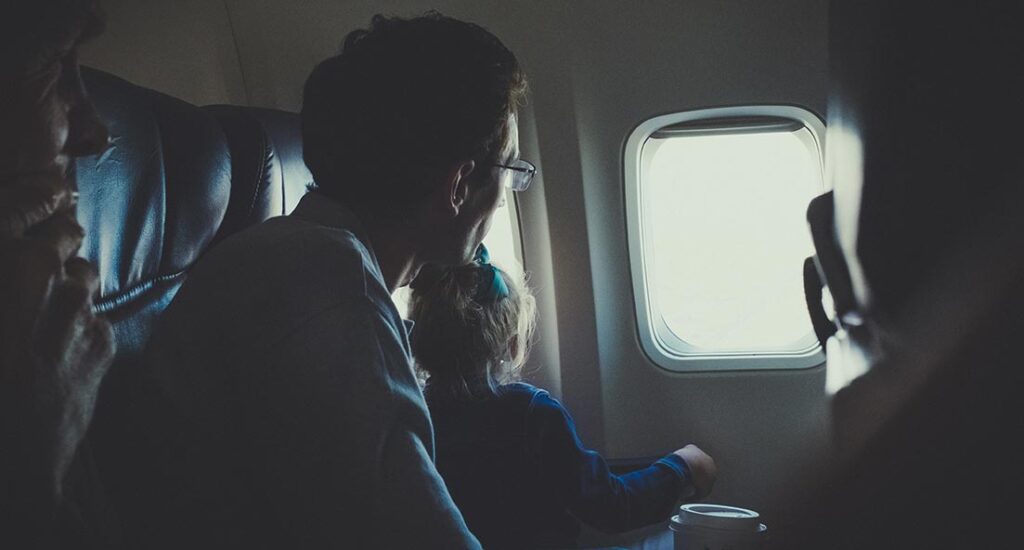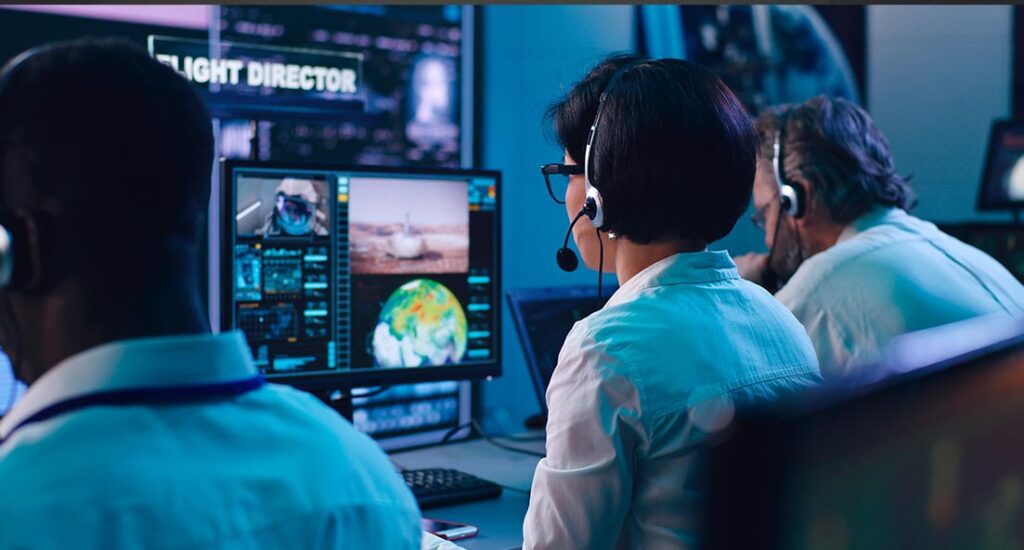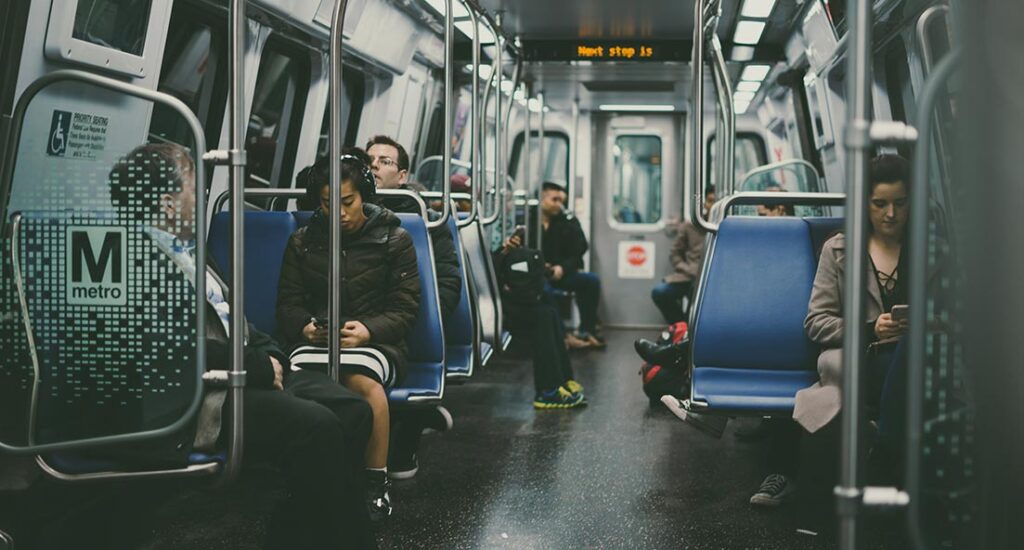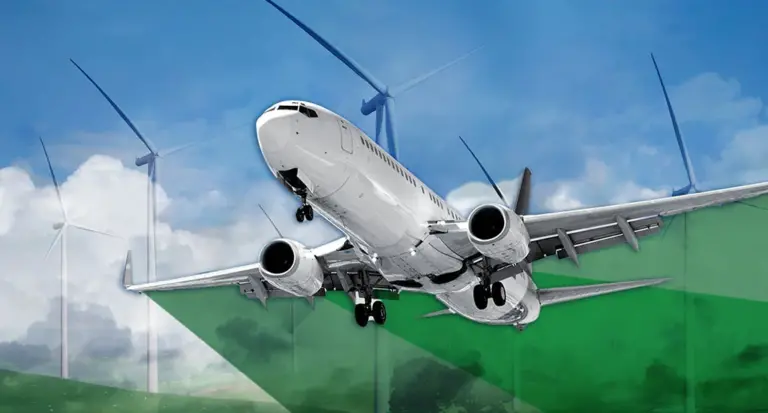 Thinner & Surface Preparation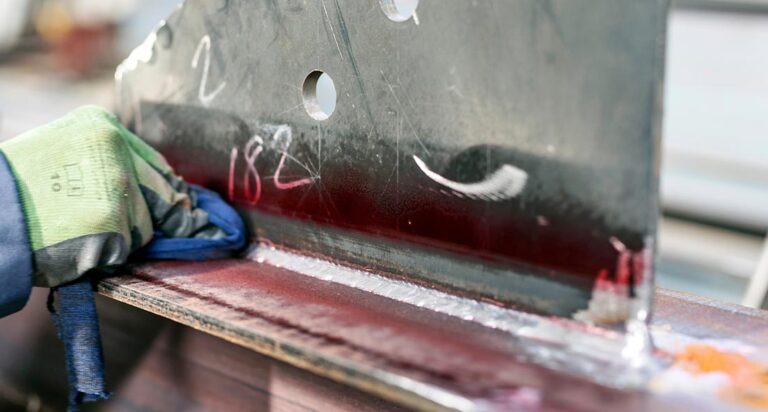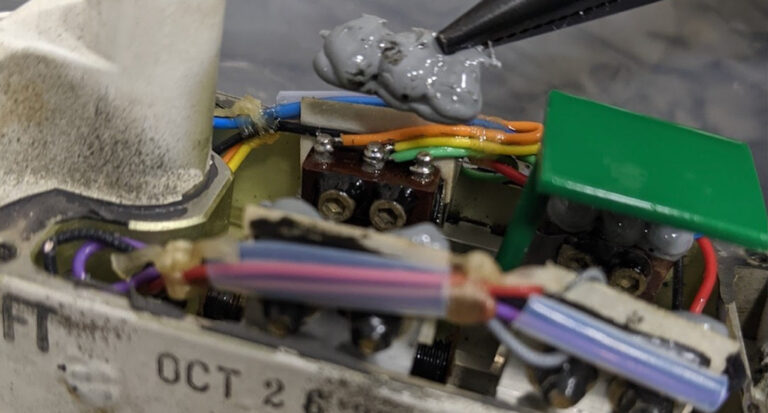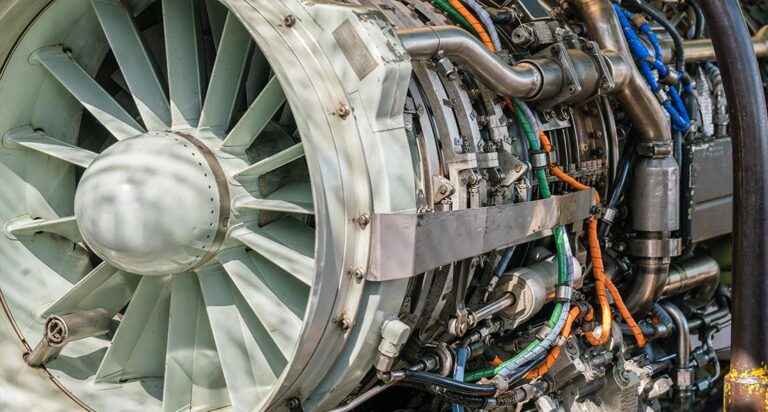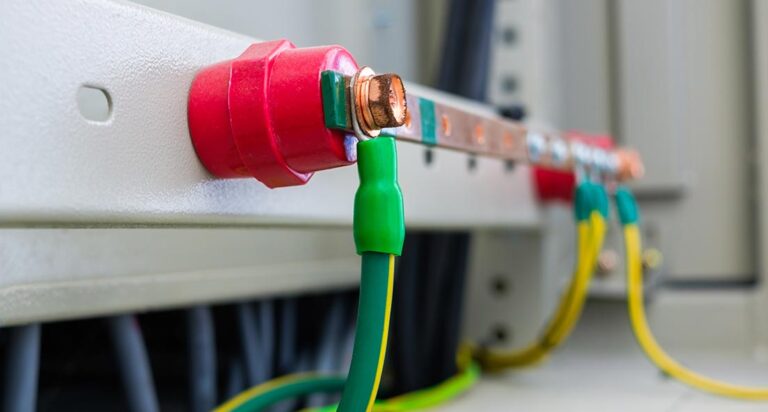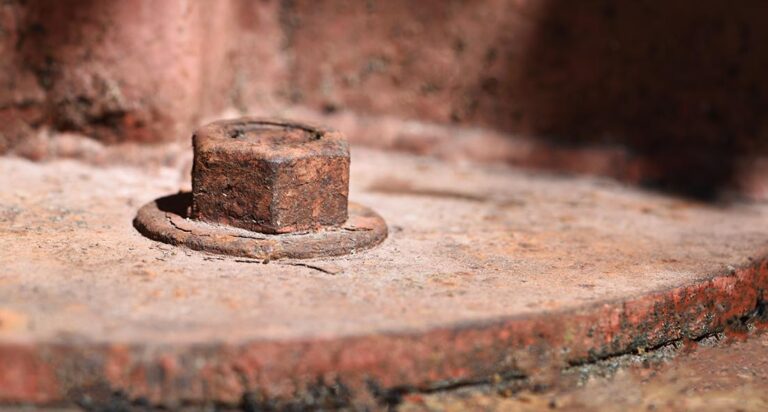 Contamination & Permeation Control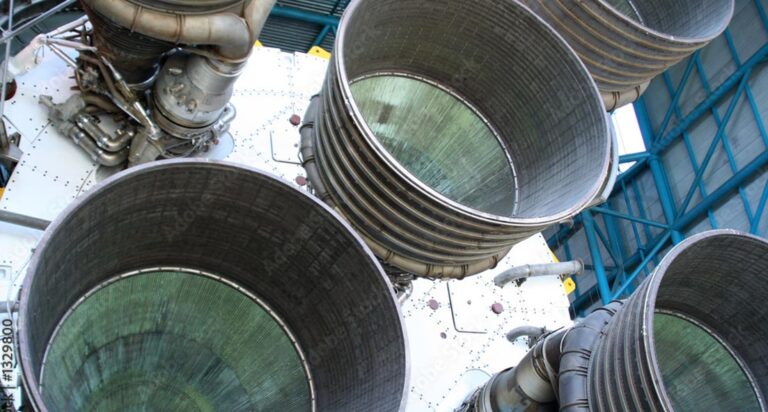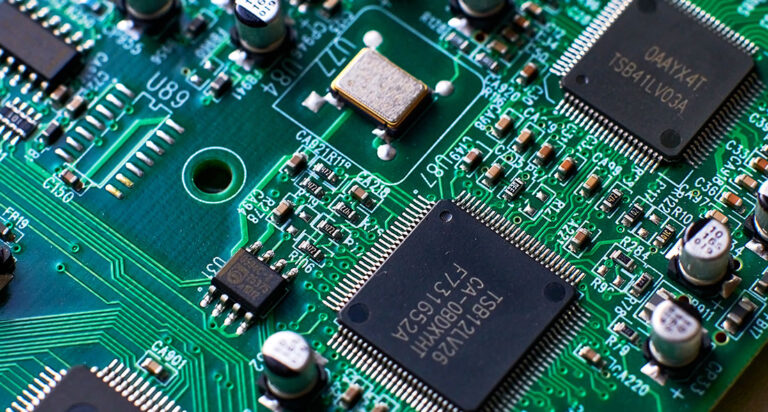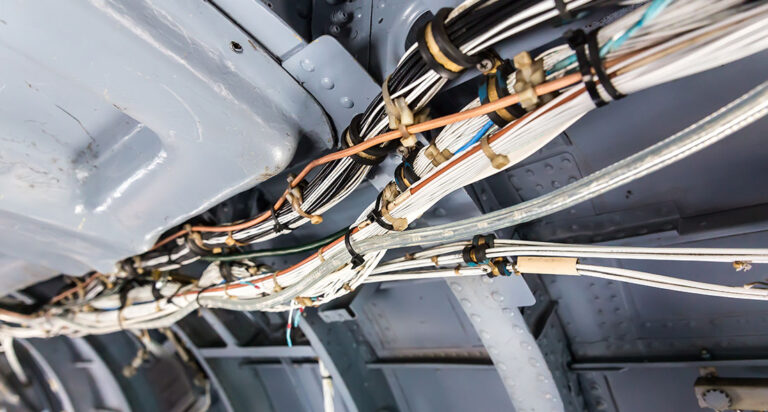 Antiviral / Antimicrobial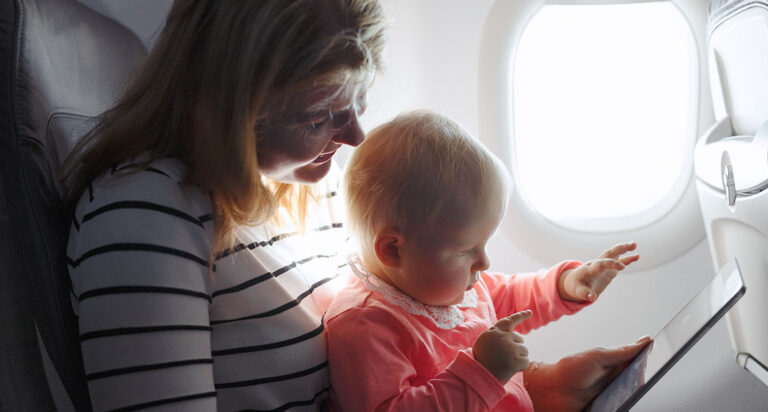 Storage Temperature Requirements