Industrial materials are facing a paradigm shift now that composites are replacing many metallic and ceramic materials. Although manufacturers prefer well-known metallics, industries, such as aerospace and automotive, require lighter weight options with high material performance capabilities, increased corrosion resistance, and increased load and fatigue capacity.
Considering corrosion related expense accounts for 3.5% of the global gross domestic product, innovative companies are turning to composites to solve traditional material limitations. Processing conditions for composites and polymers are much more energy-efficient and labor friendly compared to that of metallic materials. Ceramic materials are beneficial for high-temperature applications, however, they lack the flexural strength and tend to crack and dis-bond over time.
Fiber reinforced composites are becoming the desired product for the transportation industry where fuel savings and environmental concerns are a priority. Composite material innovations are of critical precedence for aerospace, automotive and marine manufacturers, but they also play an important role in energy sectors, where composites are adding significant value to applications such as wind turbine blades, energy storage tanks, and restoring present pipelines.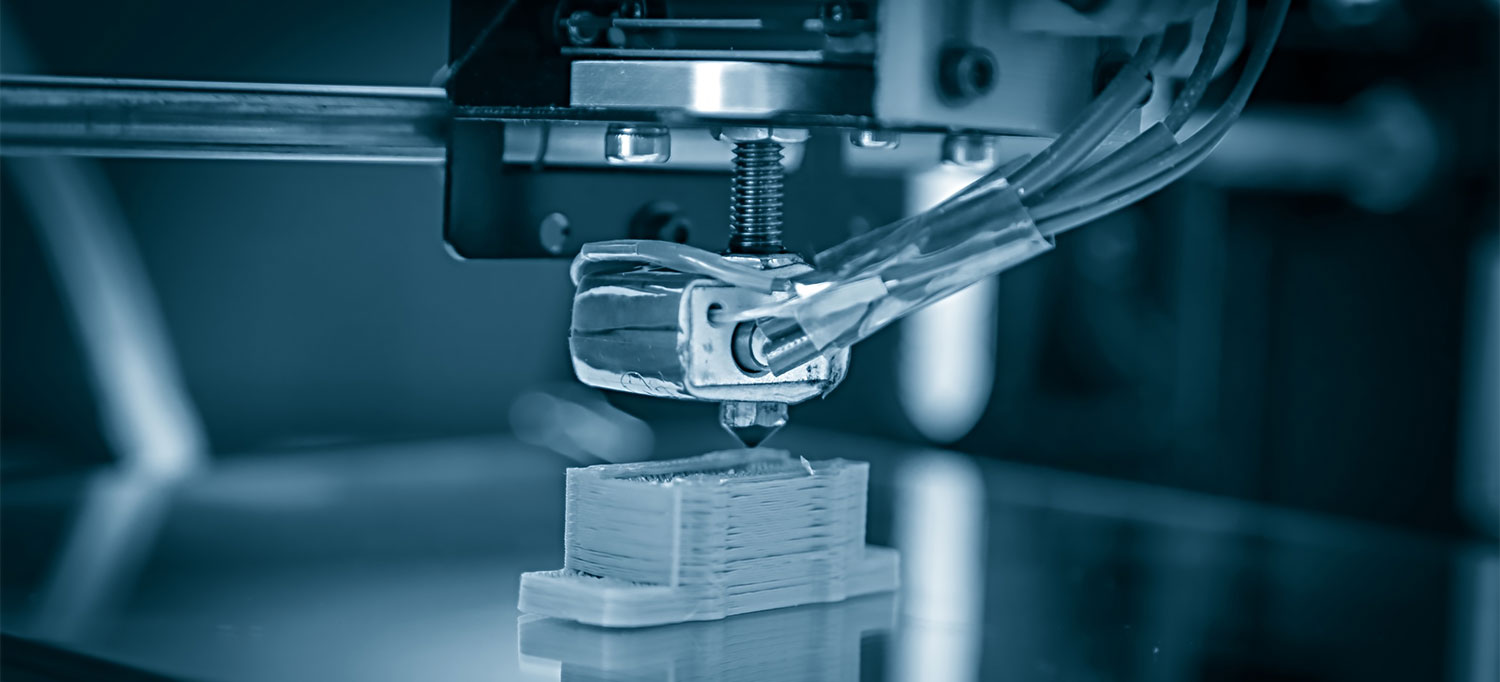 Four Groups of Fiber-Reinforced Composites:
Metal matrix composites (MMCs)
Ceramic matrix composites (CMCs)
Carbon/carbon composites (C/C)
Polymer matrix composites (PMCs) or polymeric composites Matrix, which has the
primary role of holding the reinforcement together
In the case of polymers, PMCs, which distinguish from other types especially because they are lightweight, are further classified.
Three Types of PMCs
Thermoset Composites
Thermoplastic Composites
Elastomeric Composites
Thermosets crosslink polymer chains during the cure stage, resulting in a rigid product that hold their shape. What is most advantageous for thermosets is that they can be used at elevated temperatures as they maintain structural rigidity when heated. Typical examples for thermosetting polymer matrices are polyester, vinyl ester, epoxy, phenolic, nylon, cyanate ester, polyurethane, polyimide, and bismaleimide.
Nycote Laboratories Corporation (NLC) is a manufacturer of unique highly cross-linked clear nylon polymer resin and coating products, which are formulated to self-level and cure pinhole-free for a uniform coverage and complete encapsulation. They can be used as a resin (glue that holds fibers together and into a specific shape).
Benefits of Using Composites:
Decreases weight of equipment and structures
Better ballistic performance
Better corrosion, wear, and abrasion resistance
Enhances and protects nanotechnologies
Increases flexural strength and product longevity
Low-cost processing and eco-friendly solution
Reduced AOG delays (composite parts can be 3D printed on-site quickly)
Nycote Resin Technology for Fiber-Reinforced Composites
Nycote formulates unique clear lightweight polymer epoxy resin products that can be used to protect and encapsulate products, or be the glue that holds fibers together, as in Fiber Reinforced Composites. As a resin additive, Nycote products add the flexibility with nylon while increasing strength with epoxy.
Products Included In This Study
There is no other product like it on the market today. Nycote has an impressive 60-year history in the aerospace industry as a valued collaboration partner with major OEM's, such as, Boeing, Airbus, Embraer, Honeywell, Hamilton, Sundstrand, Lockheed, Collins AS, Panasonic and many others.
Examples of Products Made With Nycote Resins Include:
Composite fasteners
Plastic encasements for electronic components
Aircraft interiors
Aircraft window reinforcement
Aircraft cable wheels
Additional Benefits of a Nylon Resin Over Other Polymers:
Nylon is incredibly effective at resisting chemical corrosion for parts exposed to
greases, lubricants, jet fuels, and hydraulic fluids
Nylon resin provides great flexural strength without cracking or disbonding
Nycote resins adhere to and/or bond with a large range of material types, including
metals, plastics, composites, glass, fiberglass, other fibers, and textiles
Nycote resins are the perfect delivery systems for additives, such as metal,
powders, and taggants
Nylon is naturally microbial resistant and can keep composites pathogen-free
Tolerates extreme environments and temperatures
Meets flammability requirements for aircraft
Reach/IATA compliant and no SVHC
Cost-efficient
About Nycote
Nycote coating and resin products provide an excellent barrier from all degradative environments and can increase safety and part life-span with complete encapsulation technology. Please contact sales@nycote.com or call +1 (818) 764-9498.