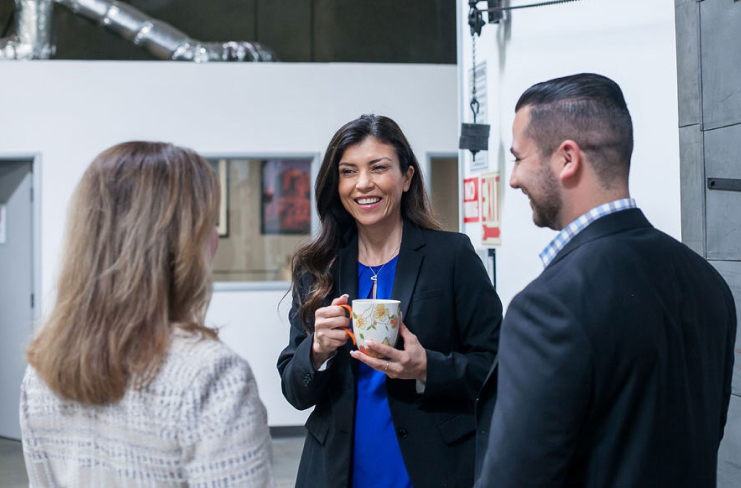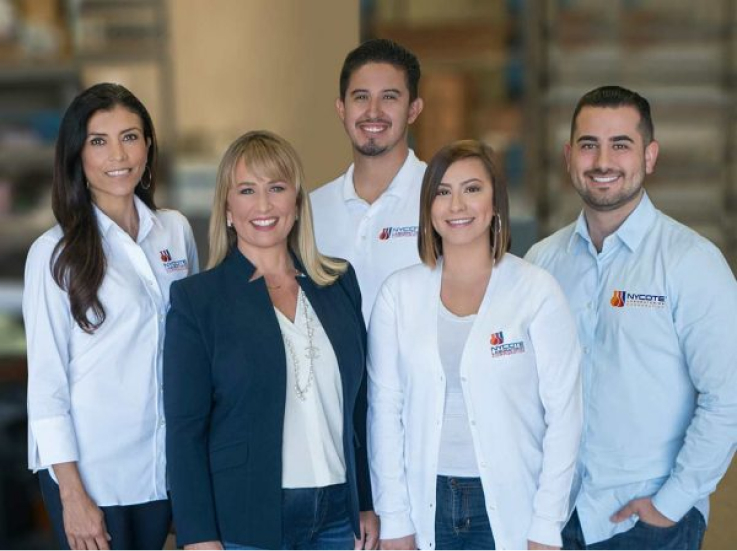 Nycote Laboratories specializes in finding and investing in high quality individuals and providing them a safe, nurturing, and collaborative work environment where they can acquire new skills and strengthen team building opportunities. Nycote Laboratories Corp. President, Marcie Simpson, hosts 1-on-1 discussions twice a year with every employee about their performance, aspirations, and needs. Employee success is celebrated and rewarded financially and with notices of accomplishment on our social media outlets.
Our company has adopted a family-friendly environment that offers flexible work hours and is supportive and understanding of family needs and unexpected surprises. And at Nycote, we celebrate every employee's birthday with song, dessert, cards and gifts!
Nycote® Laboratories Corp. supports local educators who incorporate STEM/STEAM into their daily curriculum.
Nycote® Laboratories' donations to the Mork Family Department of Chemical Engineering and Materials Science school at USC are leading to new innovations for the Nycote® product itself.
In that spirit, Nycote® Laboratories is a proud member of the "Made in California" Program, which encourages small businesses to thrive and stay in California.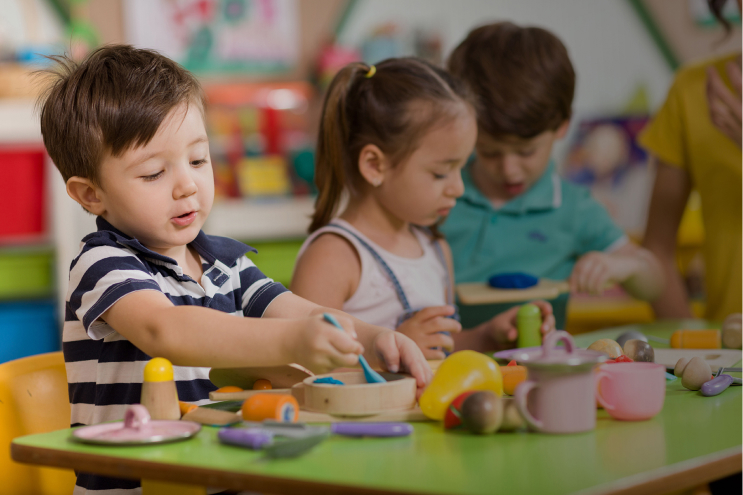 In addition to monetary grants, Nycote® encourages its employees to get involved in their respective communities and contribute to any number of issues or organizations important to each individual team member. Nycote employees are active in promoting Science, Technology, Engineering and Math, or "STEM" programs in local schools, serving on the Boards of the Albert Einstein STEAM Academy, their Homeowner's Associations and environmental organizations like Southern California's popular "Heal the Bay."
Nycote® team members have also served on the Board of the Altadena Guild of Huntington Memorial Hospital, and volunteered at Outward Bound Association, which introduces lower income, urban dwelling youth to the wilderness and natural outdoors, and for the Special Olympics World Games.
Nycote® employees are also encouraged to present ideas for company events for both recreation and community service. Through our open channels of communications with, and suggestions from our employees, the Nycote team has been invited to and participated in beach cleanups and run-walk benefits, among other activities.
Nycote® Laboratories firmly believes that a healthy workforce is a happier and more productive workforce. Therefore, the company not only offers health insurance to all full-time employees, but also pays for 100 percent of employee monthly premiums.
Nycote® Laboratories Corp. is an equal-opportunity employer with a diverse workforce.