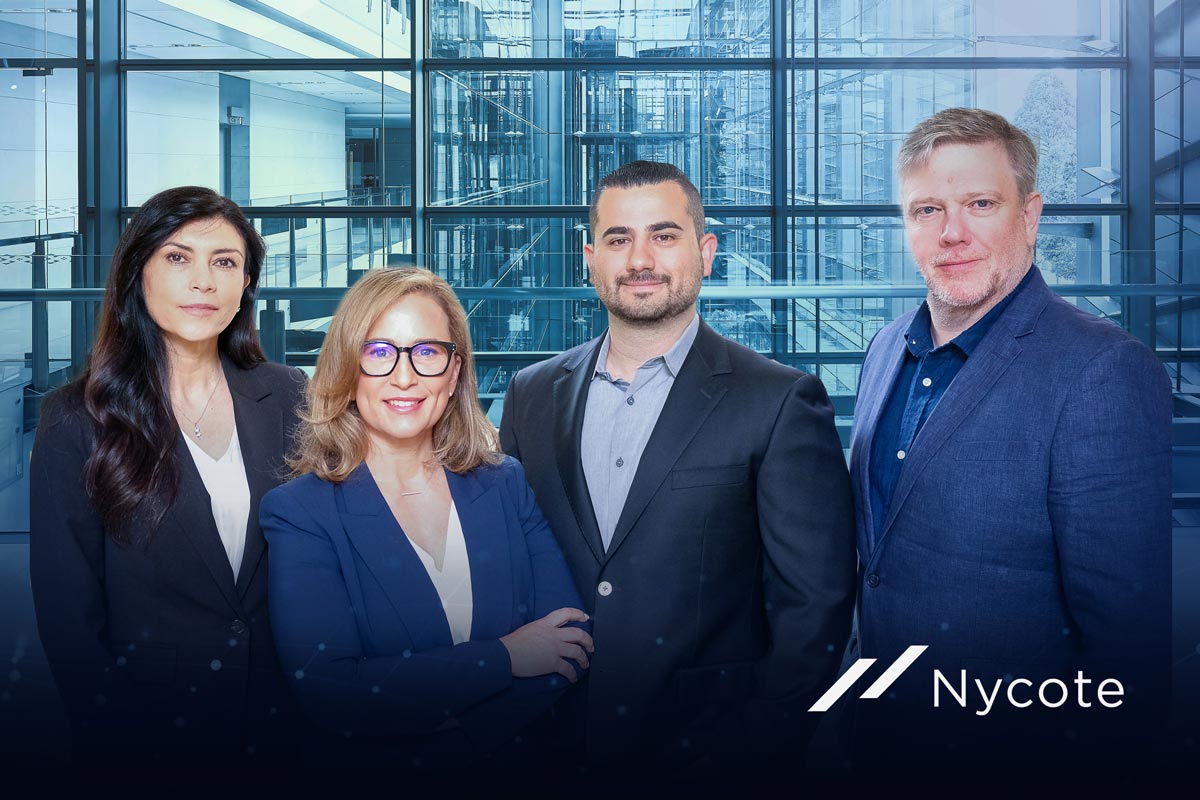 Nycote® Laboratories Corporation is the only global advanced surface-coating manufacturer that can deliver unrivaled anti-corrosion protection technology for mission-critical systems to the aerospace, automotive, and railway industries, among others. Through a multi-block copolymerization process, Nycote produces clear, chrome-free, lightweight liquid coatings with the flexibility of nylon and the strength of epoxy. These coatings offer unprecedented protection capable of withstanding severe weather conditions and harsh environments.
Trusted and approved for decades by Boeing, Airbus, Embraer and other OEMs worldwide, Nycote's optimized highly cross-linked copolymer coating creates a self-leveling, pinhole-free complex barrier against corrosion, friction and conductivity that can increase asset lifespan, enhance safety, and reduce maintenance costs. Its one-coat technology can be custom tinted and applied on a multitude of surfaces including fiberglass, carbon fiber, and fabric.
Located in Los Angeles since 1959, Nycote® Laboratories Corporation is proudly owned by a United States Veteran (VOSB), as well as a highly accomplished woman (WOSB). Nycote's advanced coating technology is manufactured to order, suitable for both OEM and MRO application, and is EU/ IATA/ REACH Compliant.
Over 60 years of keeping people and products safe.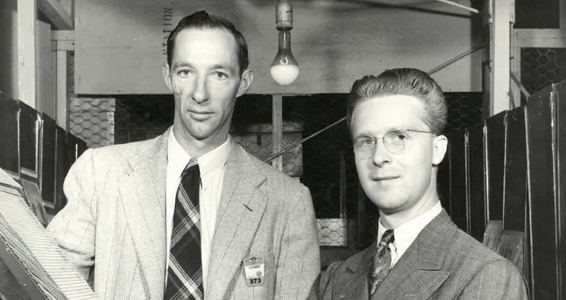 Nycote Laboratories Corp. founder and CEO Lloyd Washburn purchases one-of-a-kind nylon polymer epoxy coating from an aerospace scientist. It is subsequently placed on original equipment manufacturers' approval list.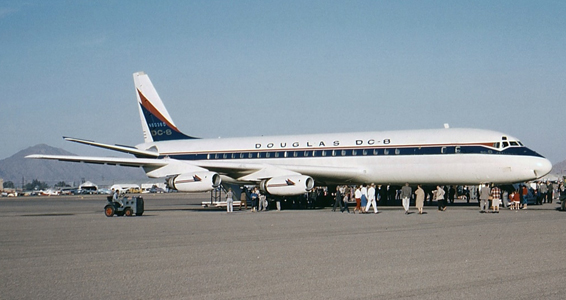 Nycote 7-11, a one-part epoxy modified nylon coating, is tested by Lockheed Georgia Company to evaluate test methods and protective coating for integral fuel tanks. Nycote was compared with other coatings and received the best score for resisting JP-Fuel and Kerosene. It demonstrated a higher temperature capability than all others tested.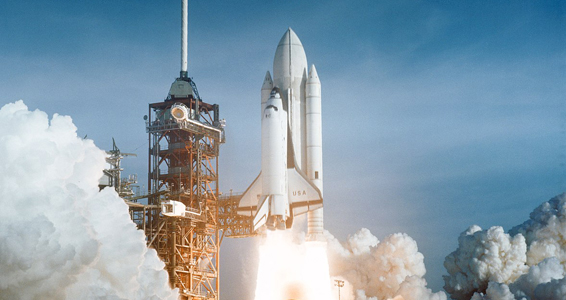 On July 26, 1972, Rockwell International won a $2.6 billion contract to build the Space Shuttle Orbiter. Because of its excellent resistance to hydraulic fluids, Nycote received approvals by Sundstand and the Boeing Co. for application on the Space Shuttle Orbiter. The Space Shuttle Orbiter was the world's first reusable spacecraft and helped support humanity's most challenging engineering project, the International Space Station (ISS)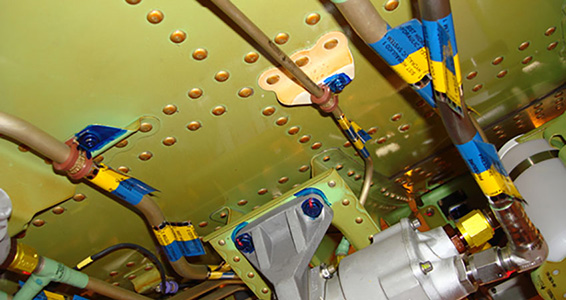 Robert Washburn, Nycote's CEO, in collaboration with Embraer, creates the enhanced formula Nycote 7-11 Dark Blue which received OEM approval.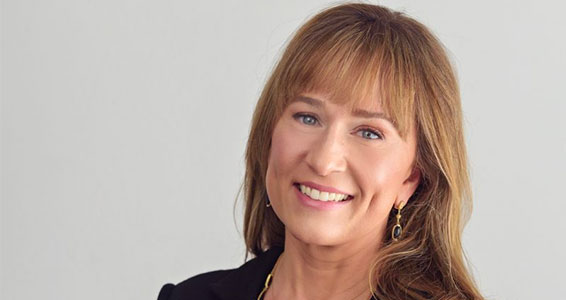 Marcie Washburn is appointed President & COO, Nycote Laboratories Corporation, allowing Robert Washburn to step back from day-to-day operations.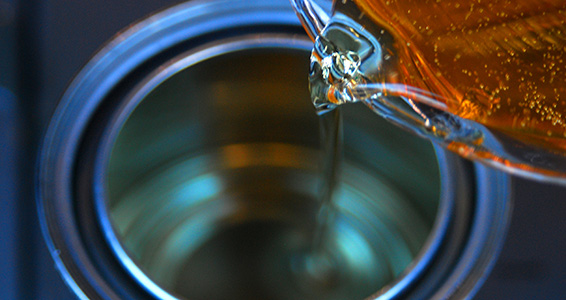 Since her appointment in 2009, Washburn built upon the already incredible product offering by developing a world-class research, technology and engineering team for Nycote. This same team continues to develop new, innovative coating technologies allowing the world's largest OEMs to depend on Nycote coatings.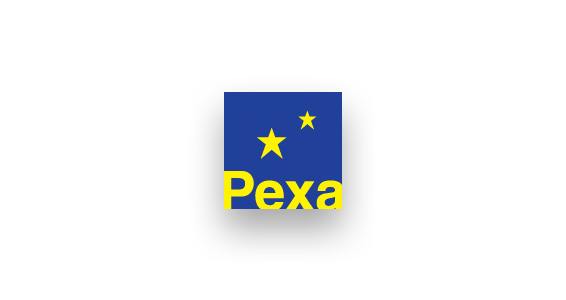 Pexa, Ltd. becomes Nycote's authorized distributor in the EU and UK, as well as develops and maintains business relationships in the region while providing local stock of Nycote products.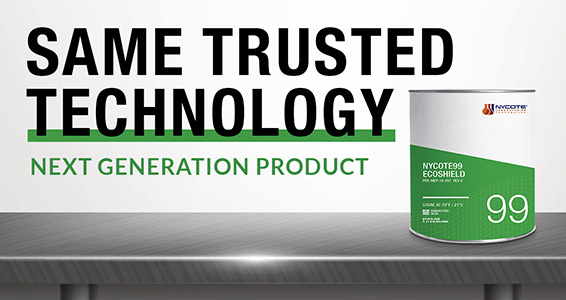 Nycote launches next-generation product, Nycote 99 Ecoshield, and receives OEM & military approvals on aircraft applications.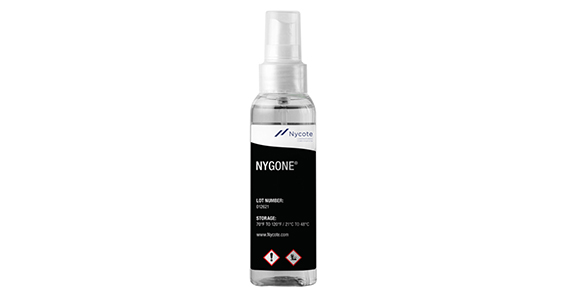 Nycote creates remover Nygone.
Nycote Laboratories and its employees are committed to meeting all customer and legal requirements to achieve customer satisfaction. We always strive to provide quality products on time and to continually improve our Quality Management System.