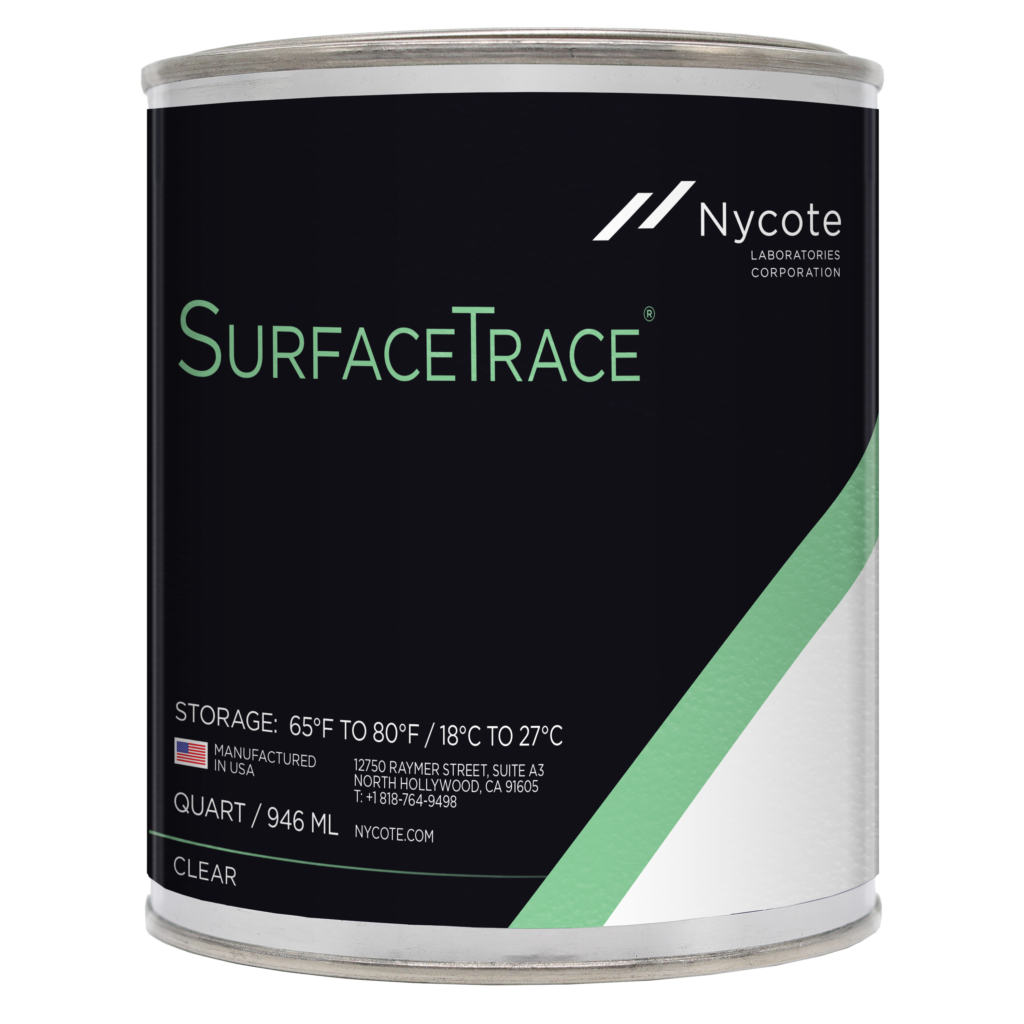 Nycote's SurfaceTrace® Unique optical fingerprint coating technology – Securing your assets and proprietary goods with unique high-tech safety coatings.
SurfaceTrace is an established airworthy coating approved by major Aerospace OEMs, now with a non-removable and invisible element which allows components to be permanently identified as genuine, non-counterfeit and can carry up to 5 pieces of data to aid in product identification. Additionally, you may use the 5 pieces of data to track what is important to you. The product is excellent for Applications requiring traceability, anti-counterfeit and overcoating of visible part markings, or to replace part marking.
WHAT IS AN OPTICAL FINGERPRINT?
Nycote proprietary coating technology allows formula enhancements by suspending additives uniformly and consistently in every batch of our surface coatings. Through this process, we have successfully formulated the benefits of a tough flexible coating with an optical fingerprint additive. Nycote's optical finger print additive, SurfaceTrace 99 & 7-11 surface coatings, provide a secure, counterfeit-proof, and machine-readable coating technology. Both products allow full traceability, tamper resistance, and product authentication in the field. By implementing this innovative technology.
SurfaceTrace is a cross-linked hybrid polymer-epoxy coating with a unique identification additive that provides a one-of-a-kind optical fingerprint embedded within the coating material. This high-tech, high-performance coating is machine-readable, fully traceable, and allows the owner to identify their parts through supply and maintenance chains. SurfaceTrace is a new innovation by Nycote Laboratories and provides next-gen authentication coating technology for the safety of your assets.
HOW DOES IT WORK?
Inorganic tracers have been added to Nycote SurfaceTrace 7-11 & 99 formulations with no visible impacts to the material. Under proper lighting, these tracers are excited and emit wavelengths that are detectable through analysis with specific handheld equipment. With a quick scan, this invisible safety technology, provides traceability solutions throughout the entire supply chain providing even more protection to your products.
Low viscosity
Low gloss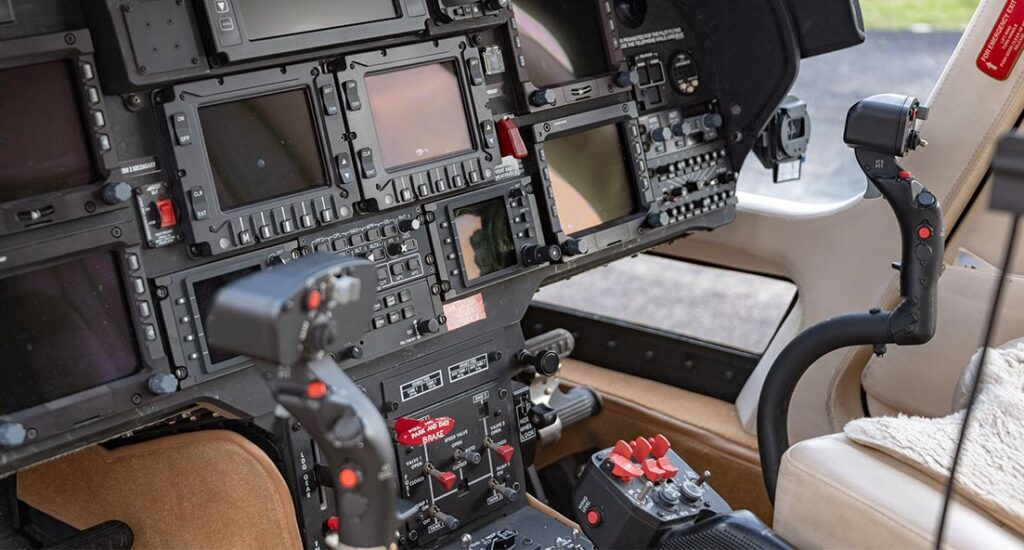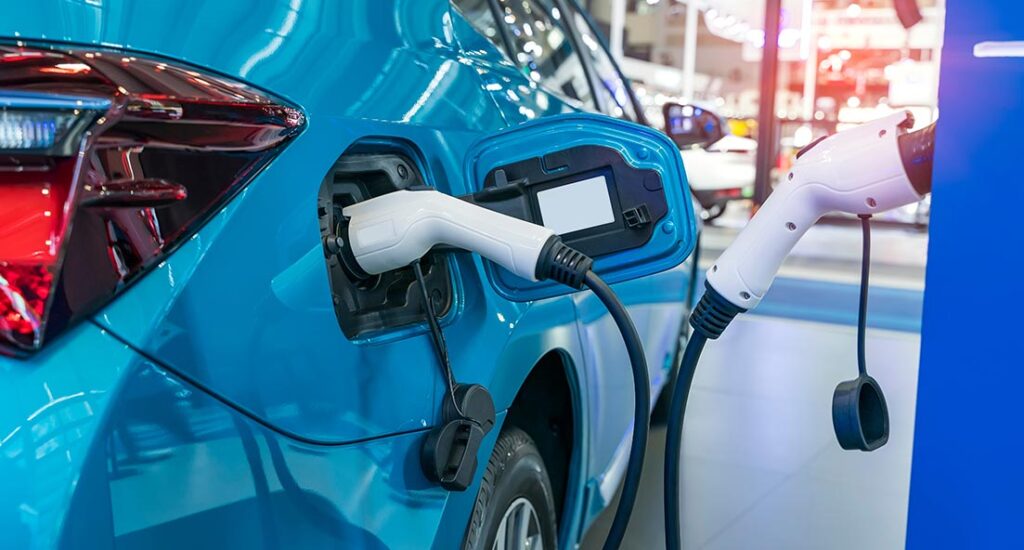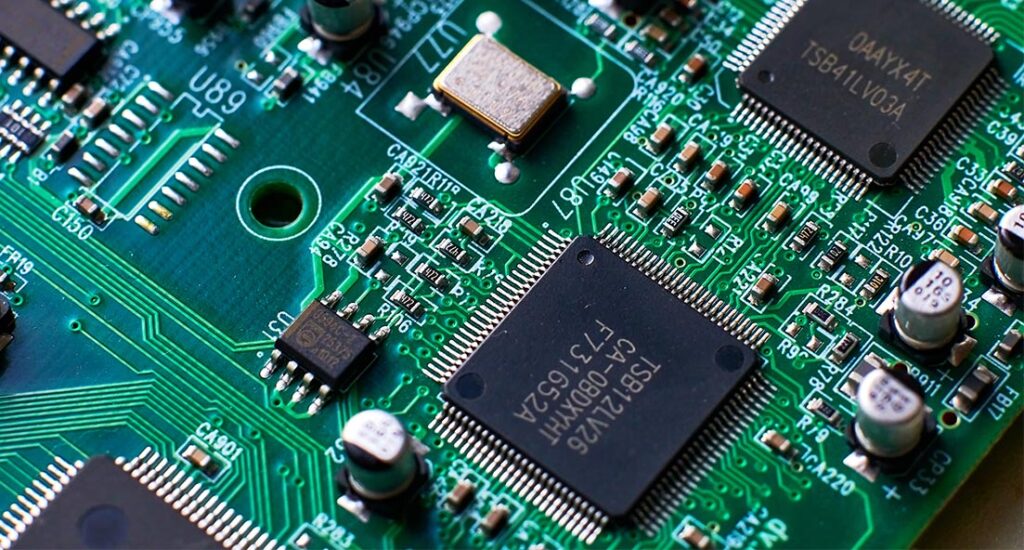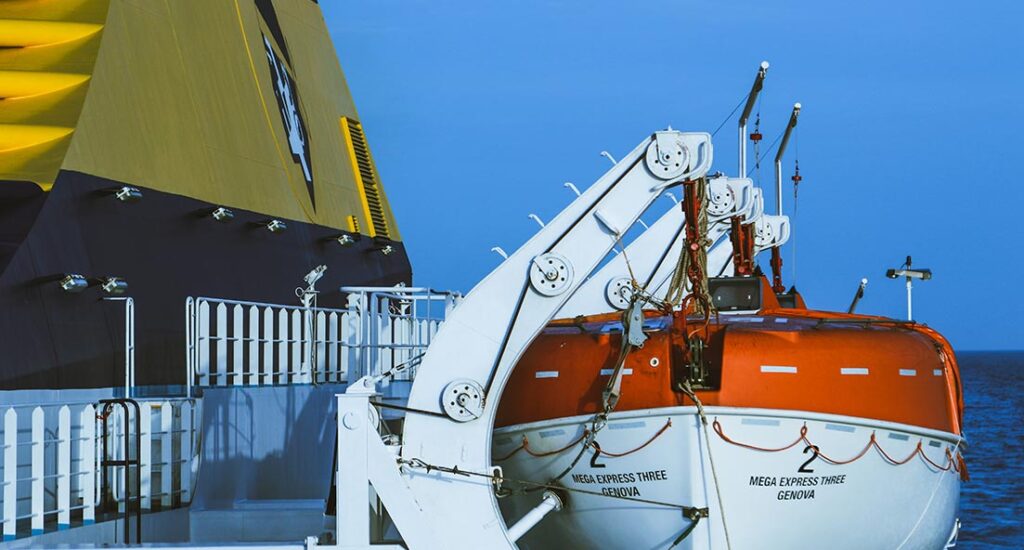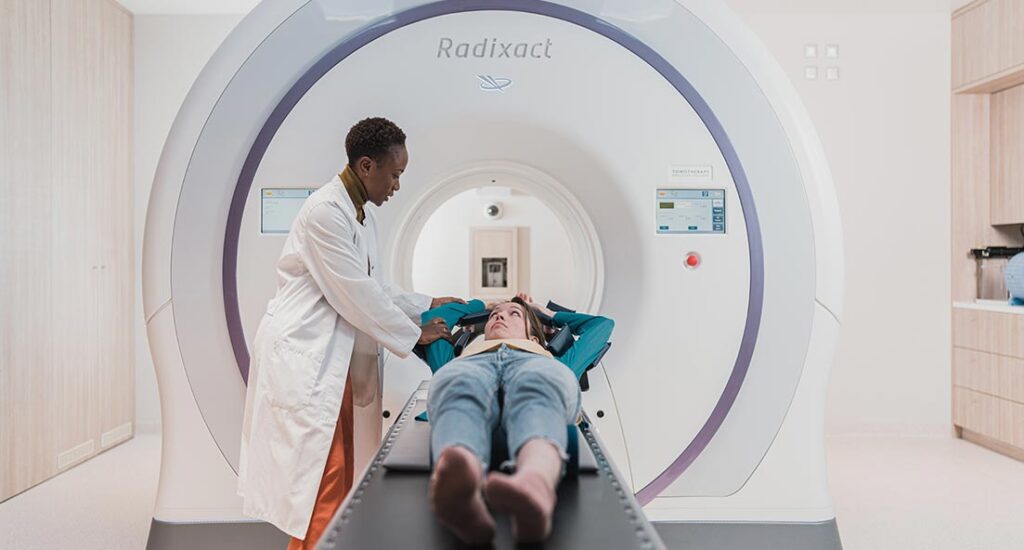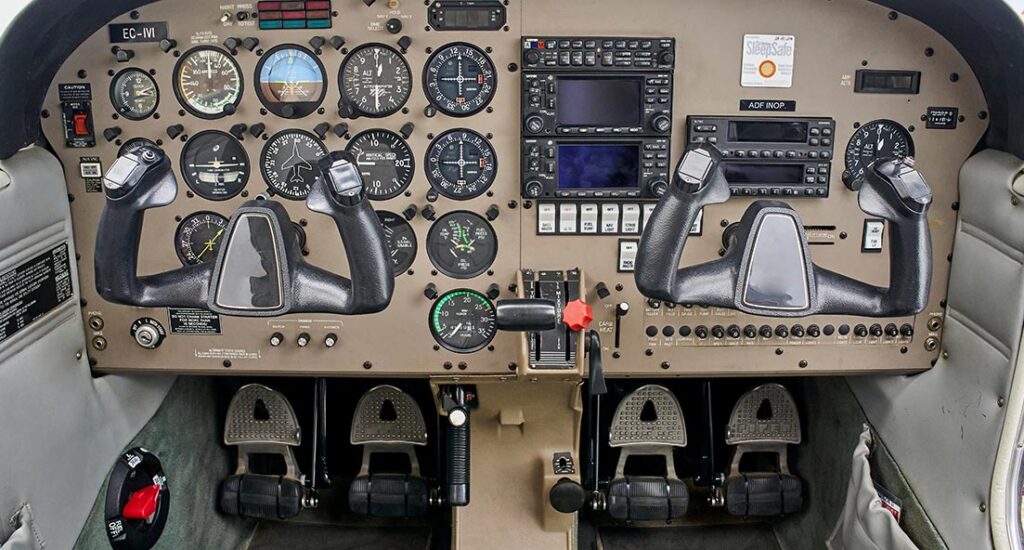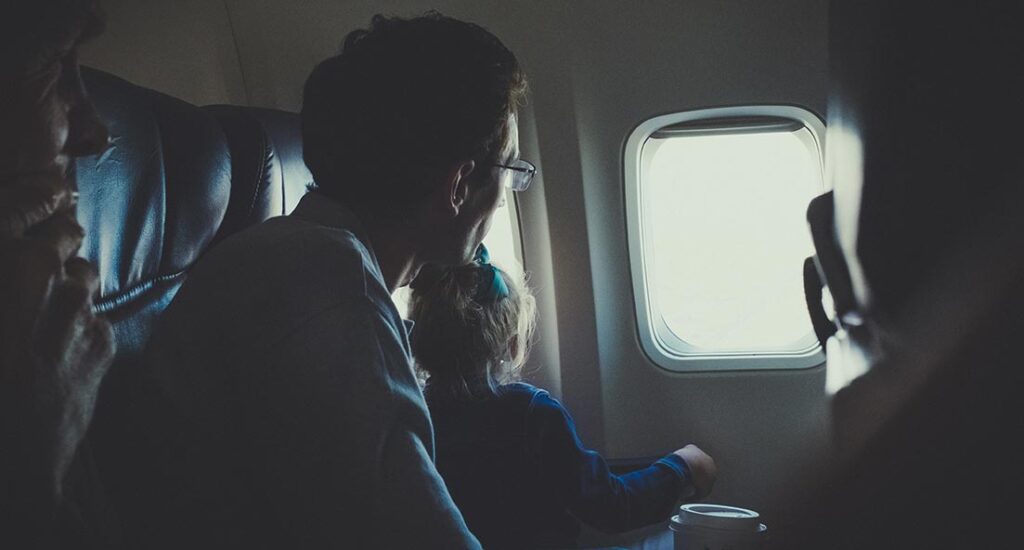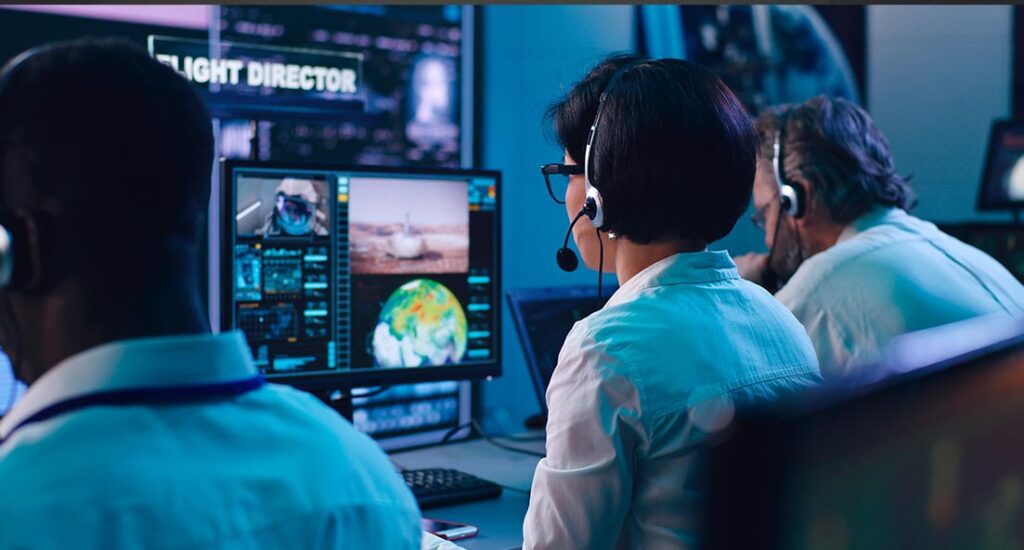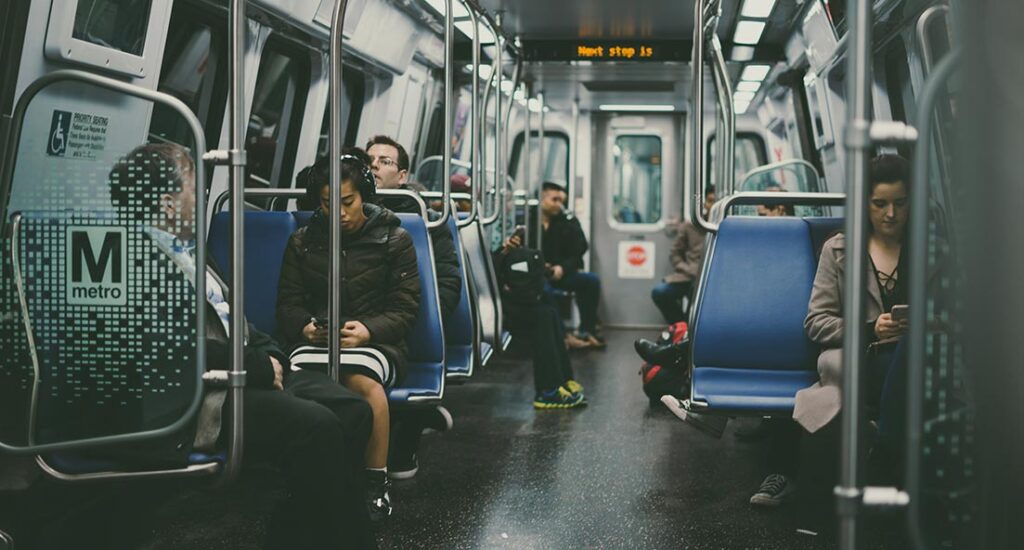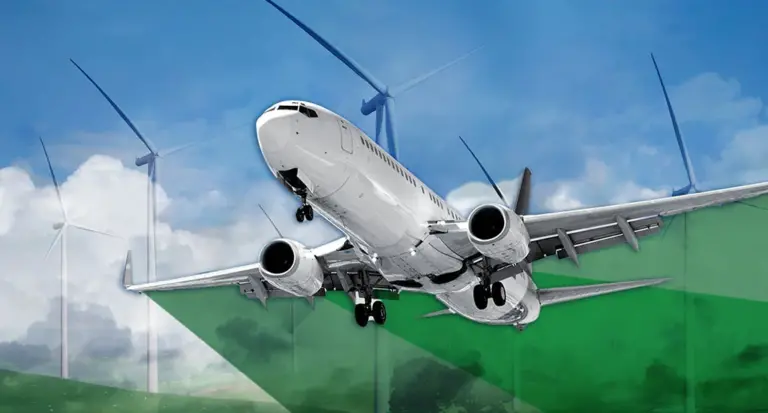 Thinner & Surface Preparation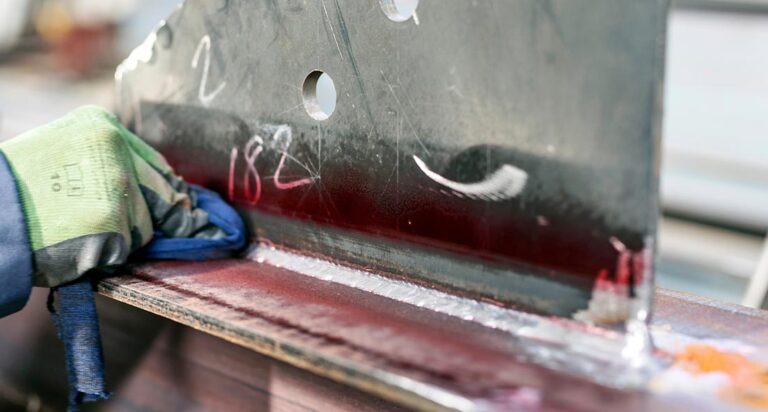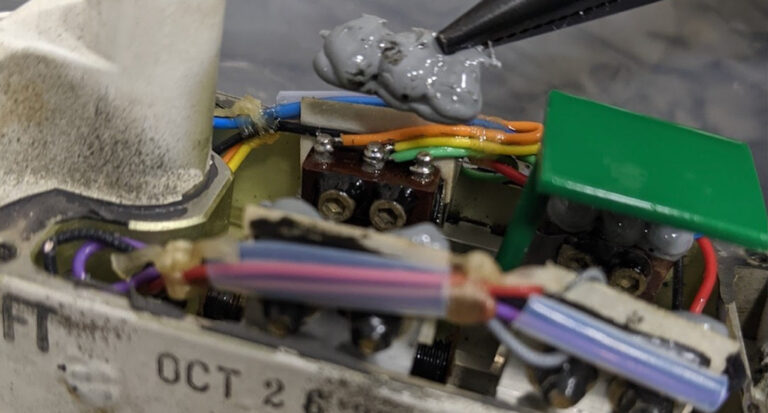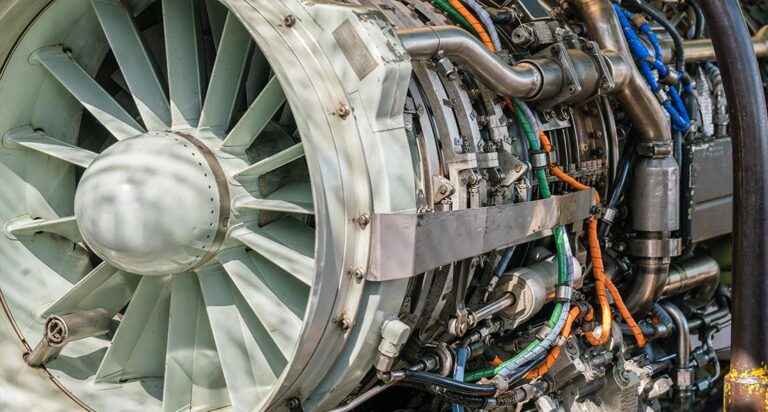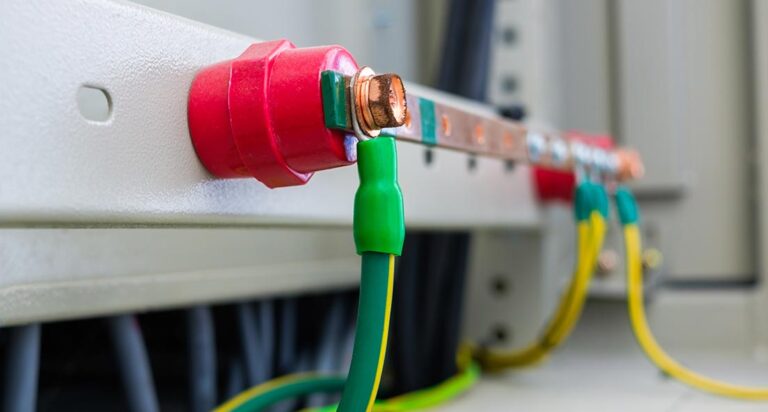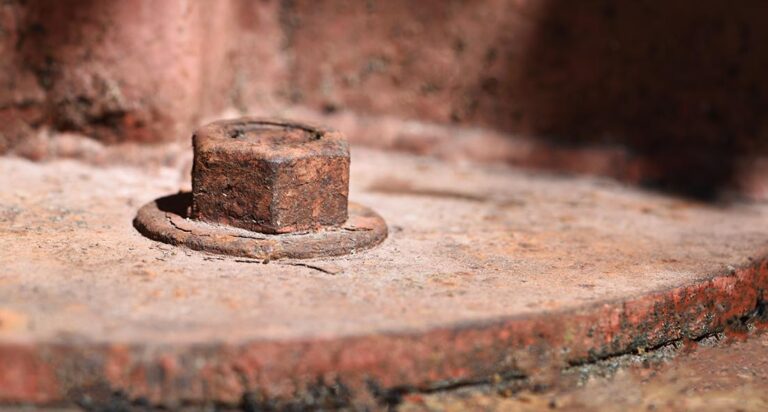 Contamination & Permeation Control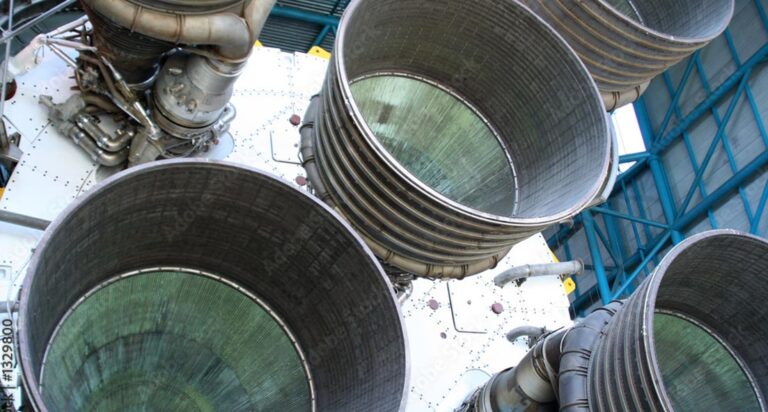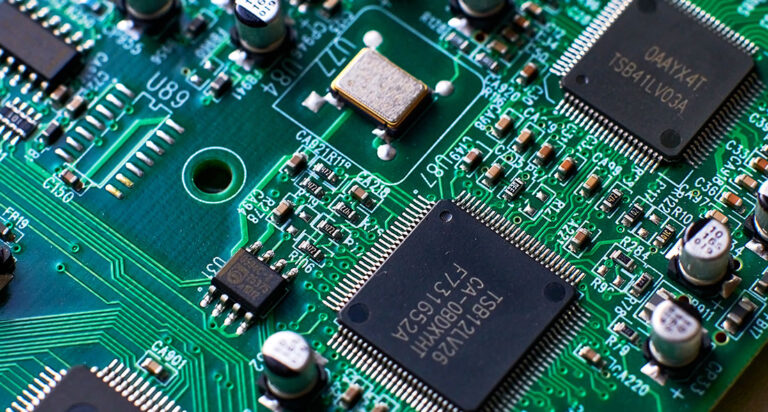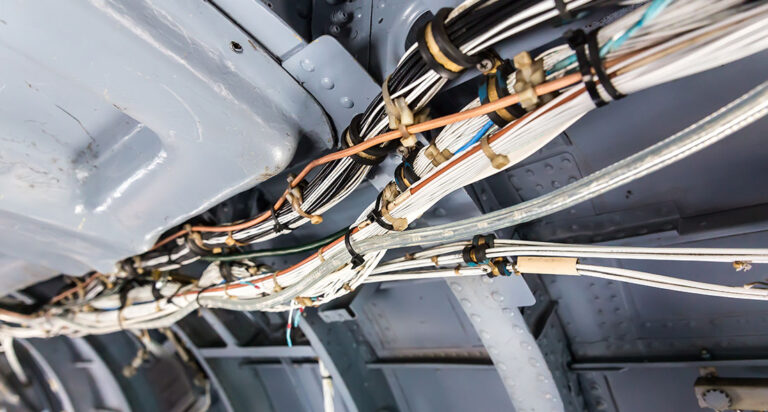 Antiviral / Antimicrobial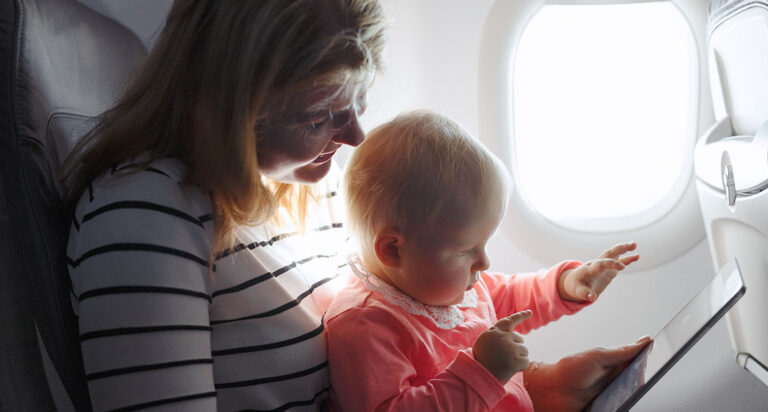 Storage Temperature Requirements