ALLIANCES & ORGANIZATIONS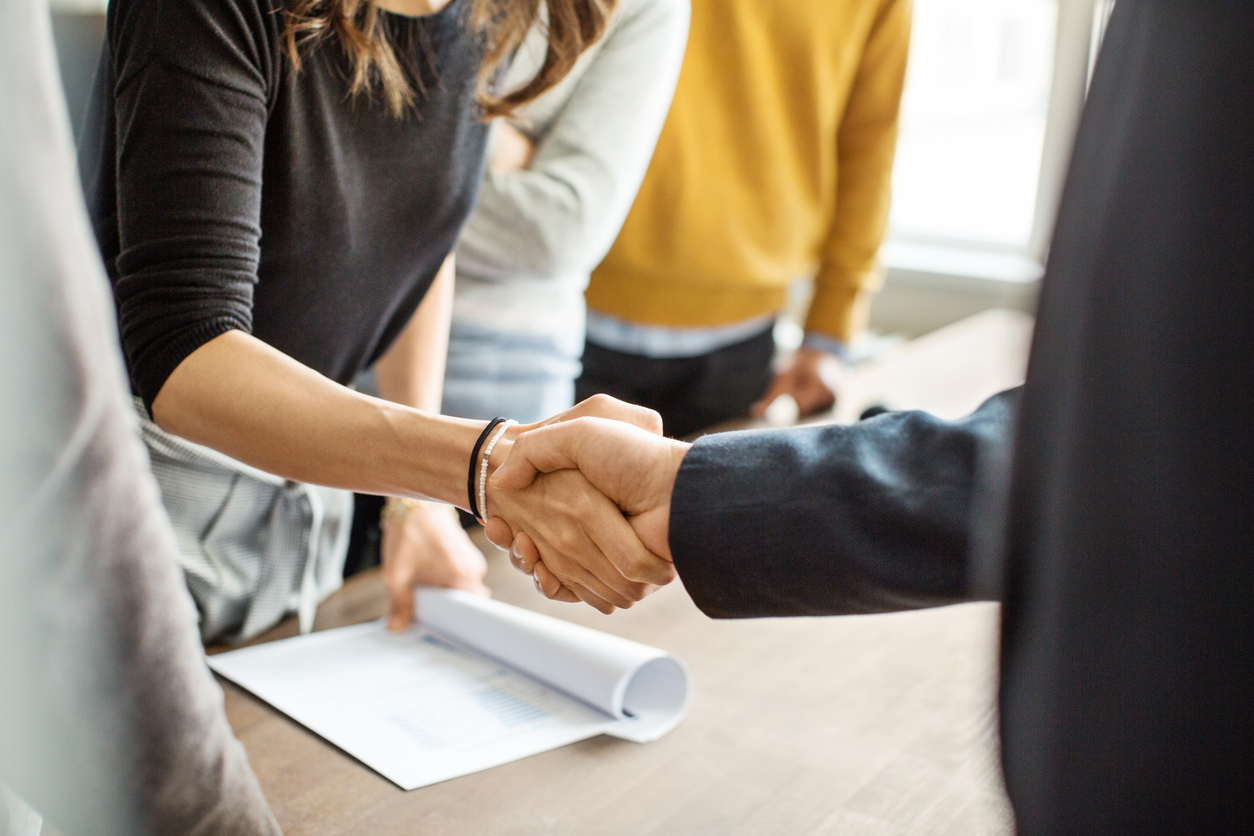 Nycote Laboratories is a proud member of Aerochemicals Alliance.
Founded in 2003, Aerochemicals is a global alliance of independent specialists in industrial chemicals for the aerospace sector.
Aerochemicals offers a wide range of qualified products that meet the needs of leading companies in the international aviation market. The alliance creates a global business network allowing each member to position themselves as global leading suppliers for OEMs, MROs and airlines while achieving their individual goals.
Alliance members offer a wide range of products: Coatings, Adhesives, Surface Treatments, Cleaning Products, Insecticides, NDT Chemicals, NDT Equipment, Corrosion Inhibitors, Coolants, Cutting Fluids, Lubricants, Hydraulics Fluids, Paint Remover, Temporary Protection, Packaging Solutions, Environmental Management and Textile Products.










PACIFIC NORTHWEST AEROSPACE ALLIANCE
In 2018 Nycote joined Pacific North West Aerospace Alliance (PNAA). We saw an opportunity to connect with our current Pacific Northwest customer base and develop new business relationships.
Since joining the group we've been welcomed into the PNAA family and have participated in events that have deepen our understanding of the local aerospace industry and their needs.
Nycote was a key sponsor and speaker at PNAA Advance 2020 conference in February 2020. The executive team spoke about our Next Gen innovations, which are being considered for many new aerospace applications in the region.
Nycote Laboratories is a proud member of the following local and international institutions.