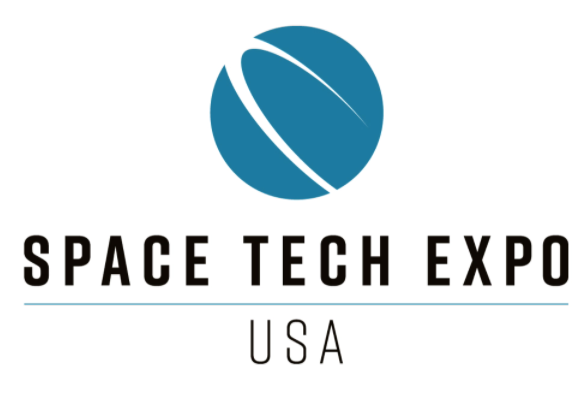 Nycote® is proud to announce that we will have an exhibition booth on the trade floor of the Space Tech Expo 2021 in Long Beach, CA on October 7-8. 
The Expo will focus on the latest tech developments for the space industry, including new ways of manufacturing, such as the challenges and opportunities of implementing industry 4.0 tech on the manufacturing floor.
Nycote products have been a part of aerospace design and manufacturing since the 1950's. The coating materials were applied to mission-critical parts on aircraft and spacecraft to keep systems safe in rigorous environments. Our coating prolongs the life of metals, plastics, carbon fiber, glass and textiles from corrosion, friction, microbial influence, and harsh chemicals in extreme temperatures.
At the Expo, Nycote will be showcasing not only its legacy products (7-11, 88 and 99-Ecoshield, etc), but also debuting multiple new products. The new products include Nygone®, a non-toxic coating remover, Nysafe-AV™ 900, an anti-viral permanent surface coating that disrupts SARS-CoV-2 cells (The Severe Acute Respiratory Syndrome CoronaVirus 2), and Tracesafe, a crosslinked polymer coating that has a unique optical fingerprint-technology. We believe there is no better place to showcase the next generation of polymer specialty coatings than at Space Techo Expo 2021.
Attendees of the Expo will also have the chance to interface with key Nycote personnel, including Pennie Burnham (VP Sales & Market Research.)
And for the first time in its history, the conference will be free to attend for all attendees. Join us at booth #2017 on October 7-8 in Long Beach, CA.