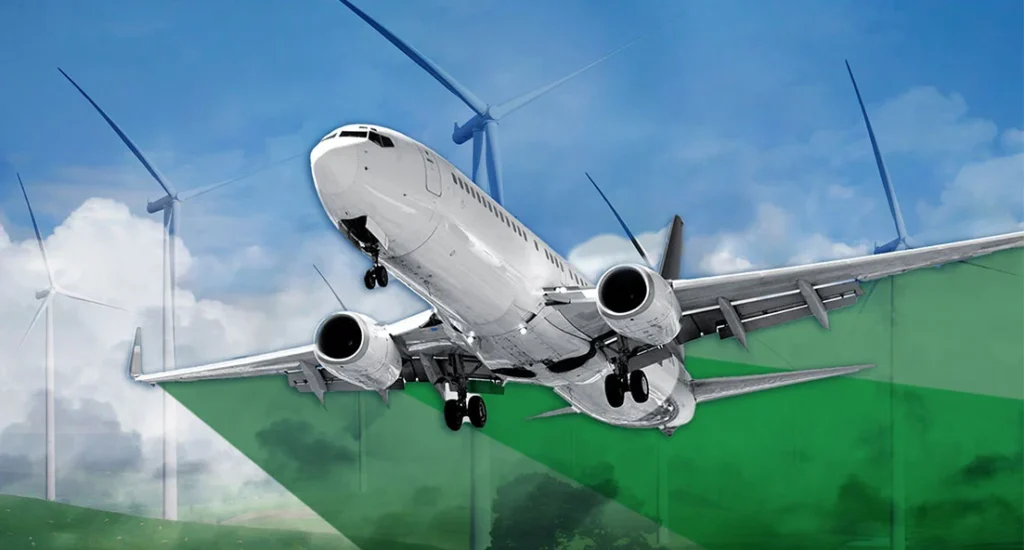 IntAIRCOAT Credits Nysafe as a solution to reduce cleaning costs for aerospace and other mass-transit transportation, medical, and hospitality industries.
Microbial surface contamination solutions for the aerospace industry
Airline cleaning and disinfecting costs post-COVID are exceptionally high. US-based company Nycote aims to reduce these cleaning costs with a new antiviral and anti-microbial coatings solution.
The chart below shows estimates of past, current, and future spending on cleaning chemicals alone. These figures do not consider the cabin-cleaning crew spend. Mass transit, medical, and hospitality industries should incorporate new permanent technologies to prevent the spread of viruses and bacteria if they want to decrease costs, states Nycote. The main problem to date was finding an easy-to-apply product that could provide durable and long-lasting protection.
Airline cleaning and disinfecting costs (post-COVID)

The US company claims that its new products "Nysafe AV 700 & 900" are formulated from durable well-known high-performance surface coatings approved by Boeing, Airbus, Embraer, and others to protect high-value parts from service chemicals, corrosion, wear, and abrasion. Nysafe contains two elements that collectively and significantly reduce viral contamination load on all high-touch surfaces. The first is a known polymer that microbes cannot penetrate or grow on. The second is a nanoparticle that is known for affecting and reducing viral load on surfaces. The product is safe for humans and is a long-term solution proven and tested against viruses and bacteria.
Above Article published by IntAIRCOAT, September 2023
---
More About Nysafe-AV 700 & 900 & How to Reduce Cleaning Costs
Nysafe® by Nycote Laboratories Corporation is an advanced material high-performance permanent surface coating that provides high-touch surface protection. Nysafe uses a safe, effective additive and is proven to have antimicrobial and biocidal activities against various human pathogens while being safe for human touch. It is widely applied in the process of catalysis, drug control delivery, biosensors, and biofuels. The additive is widely chosen as a catalytic material because it has many advantages, namely thermally stable, chemically inert, and harmless. The micropore category is incapable of providing an entryway for applications involving large molecules. This permanent coating helps reduce cleaning costs and is an effective solution against abrasion, extreme temperatures, and more.
---
To Learn More About Nysafe & Reduce Cleaning Costs: