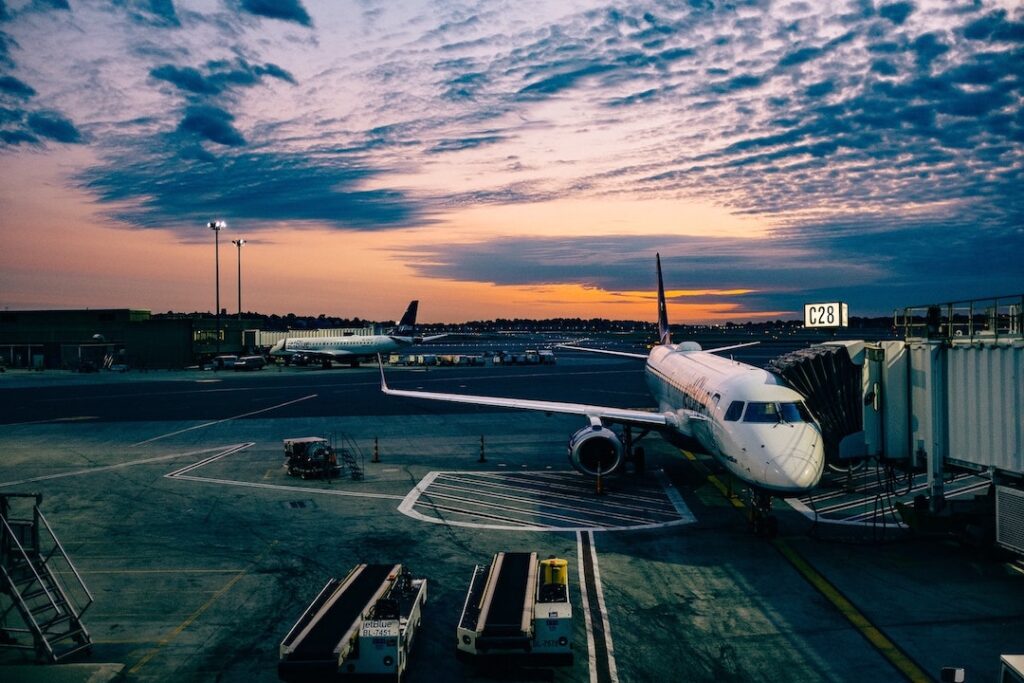 We Keep Your Critical Infrastructure Safe
Protective coatings are front-line defense in preserving critical infrastructure and mechanical machinery. Whether it's an aircraft, automobile, or a building, it has probably been treated with anti-corrosion and/or anti-microbial coating technology. Critical assets must endure harsh environments, but it's the environment's job to break down materials and return them to their original clean state.
At Nycote, we help our customers find ways to prolong their asset lifespan for as long as possible and keep microbes from breaking down industrial materials. Our core focus is safety, and that means we are pushing the boundaries of our crosslinked hybrid polymer coatings to create coatings and resin additive products that keep you and the machines you trust safe.
New Nycote Technologies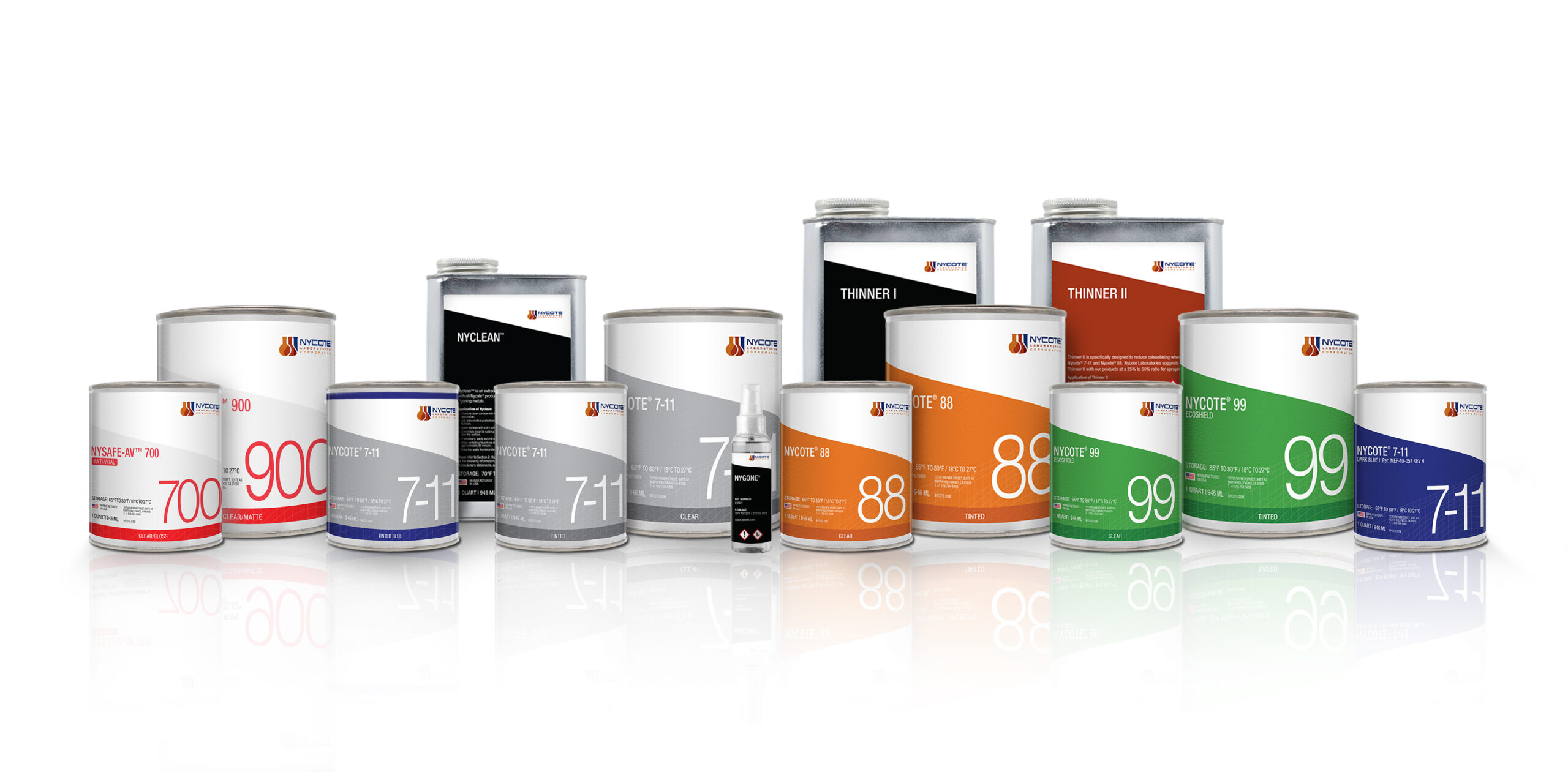 Did you know that all Nycote coatings have been applied to protect substrates from microbial damage and proliferation? For decades, Nycote has been applied to aircraft fuel tanks to combat microbial growth. Our customers use our products to protect surfaces from bacterial implantation and growth.
During the pandemic, Nycote chemists looked for an antiviral additive that could be suspended within our coatings technologies. We have now formulated a new innovative antiviral coating that is safe for high-touch surfaces. Nysafe ™ was first in line to be tested to the actual SARS-CoV-2 virus and has high-level efficacy in affecting the SARS-CoV-2 cells.
The most unique outcome for Nysafe is that the coating performance hasn't changed. The additive was formulated into the current Nycote 7-11 & 99 formulas making it a multi-performance super-coating. This new product is available for OEM testing, and we are collaborating on current aircraft and automotive interior projects.
Learn more about our performance capabilities in our Nycote case studies!
How will part-making change in the future?
Inkjet and laser part-marking have been the standard for marking aircraft parts for decades. New technologies also exist, like radio frequency identification (RFID), but what will the future hold for part identification?
All modalities have their flaws. Laser and ink are not easily traceable electronically. Missing RFID tag, reader collision, tag collision, and tags read after the items leave the supply chain are all concerns. These are issues that technologies and people will need to solve.
Nycote is providing technology solutions for identifying parts as well. Since most parts need a protective coating to survive the harsh environments in which they exist, wouldn't it make sense if that coating could also be a unique identifier? Nycote has a coating solution to help you ensure that your assets are easily traceable and safely accounted for. This technology is already aiding in forensics, explosive detection, and authenticating currency and high-value items.
Contact sales@nycote.com if you would like to learn more.

Events & News
Abrafati 2021
Nycote was selected to present "Crosslinked Hybrid Coatings for Mission-Critical Applications" at Abrafati 2021 in Brazil. The conference brings together businesspeople, industry-leading companies, and coating industry professionals in Latin America.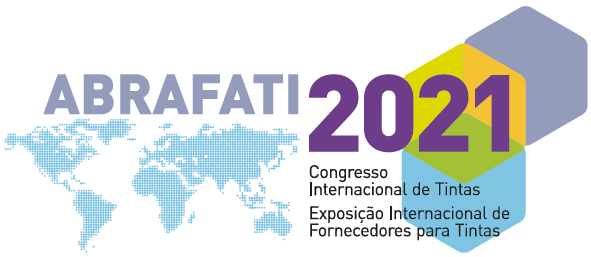 Pacific Northwest Defense Coalition
Nycote will present its Innovative Coating Technology presentation at the Pacific North West Defense Coalition, Northwest Military Innovation Outreach & Pitch Day. PNDC is committed to growing the defense and security industry in the Pacific Northwest.

PNAA Technical Conference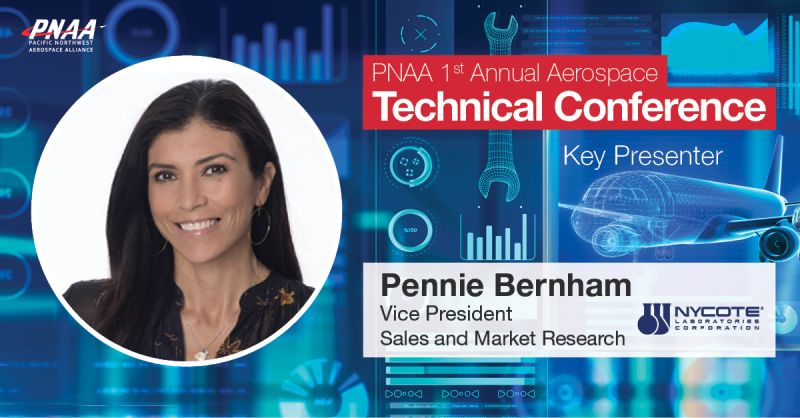 Nycote will Present Innovative Coating Technologies at The Pacific Northwest Aerospace Alliance Aerospace Technical Conference on Tuesday, July 13th.
As aerospace begins to rebound, this one-day in-person conference will dive deeply into the technical aspects of aerospace manufacturing and the upcoming technologies that can transform production systems to meet the needs and demands of the future. Topics span from aspects of materials, how to change processes, and culture to improve operational efficiencies.
What issues are you trying to solve and how can we help?
Your opinions and advice matters to us. We would love to hear from you about how you are currently using Nycote products and if you have any suggestions that can help us better serve you! Please take our one-minute survey.
Have you seen our company culture video?
Nycote Employee Spotlight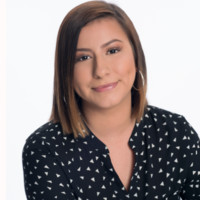 Do you know Gabby?
For the past 6 years, Gabrielle "Gabby" Contreras has been the first person of contact for many of our customers. We are so proud of her incredible performance over the years.
She cares about each and every one of you, remembers your name, what you order, and how you use our products. You can count on Gabby to process your orders with extreme attention to detail. She is an example of the very best in going the extra mile.
If you would like more information about Nycote products, please contact our sales team at sales@nycote.com or visit nycote.com.